Orthodox and catholics celebrate St. Mary on August 15; Navy Day celebrated at Constanta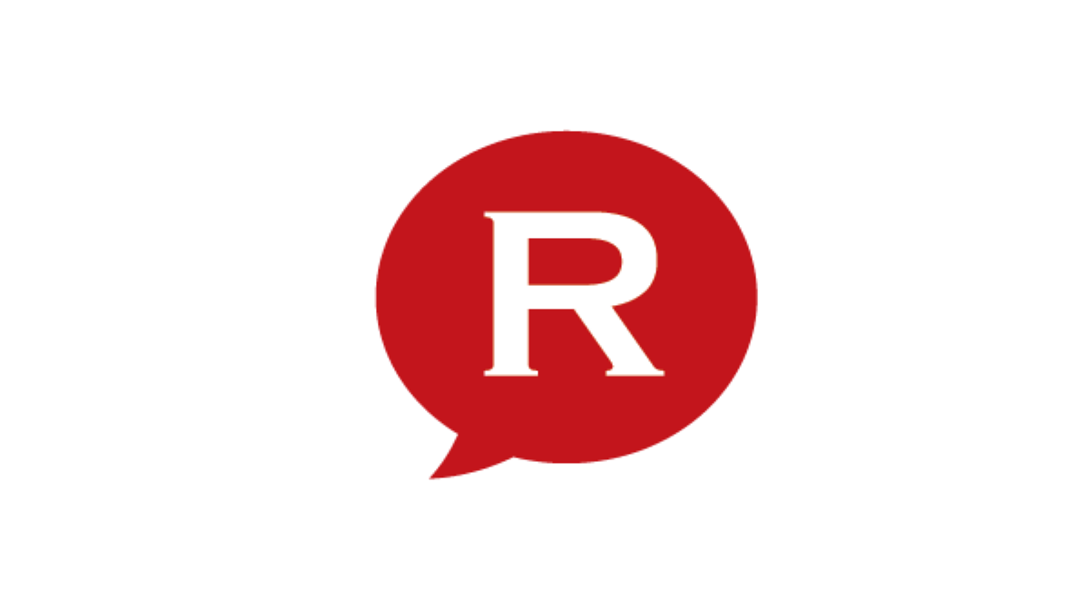 Orthodox and catholic churches celebrate St. Mary today (in Romanian, it is called Sfanta Maria). This is the name day of around 2 million Romanians, according to statistics. Besides Maria, other derivatives for the name are Marin, Marian, Marina, Marilena.
Today's holiday celebrates the day when the Virgin Mary went to Heaven, according to Christian traditions. The holiday is preceded by 14 days of lint.
The day also represents the start of fall sowing, the period when sheep and their shepherds come back from the mountains and of the first grape harvest. There's another St. Mary holiday on September 8- celebrating the birth of Virgin Mary.
August 15 is also celebrated as Navy Day in Romania. An event will be organized in the port of Constanta, with the attendance of Romanian president Traian Basescu, who is a former shop captain. The Romanian Navy will organize demonstrative shows with military ships, helicopters, MIG 21 Lancers, divers and parachute jumpers. As many as 15,000 people are expected to attend the show.
Normal

-->