Orange launches mobile money transfer service in Romania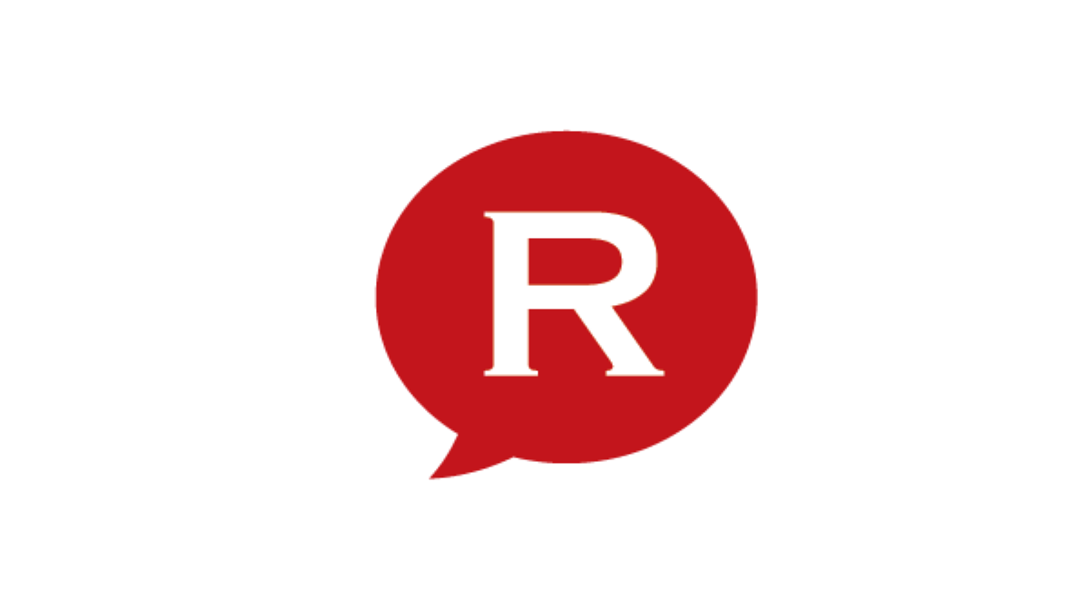 Telecom company Orange launched Orange Money in Romania on Thursday. The service allows users to transfer money and make payments by phone.
The app is currently available for free on Google Play, and a version for iOS will also be launched soon, according to the company.
"Given that Romanians use smartphones to make increasingly more operations that allow them to connect quickly and safe to what is important to them, we believe that mobile financial services represent the future. Orange Money is a solution that addresses the need to save time and transfer money securely anywhere, anytime, by using what is becoming one of the most personal items - the mobile phone," said Liudmila Climoc, CEO Orange Romania.
By using the Orange Money app, the users can transfer money, pay bills, and recharge a PrePay card. To pay bills, the users can either scan the barcode on the bill or enter the client code in the app. The account can be activated in any Orange shop, and the Orange Money wallet can be charged with cash in partner stores, or by card in the mobile app or on the service's website.
Until December 15, Orange Money clients benefit from free transfers between Orange Money accounts, 1 GB for every bill of minimum RON 30 paid through this app, a welcome bonus of maximum EUR 5 for the first PrePay recharge, and a welcome bonus of up to EUR 15 for every new or renewed (for 24 months) subscription.
Orange is the second telecom operator that launches a mobile payment service on the Romanian market. Vodafone Romania launched the mobile money transfer service M-Pesa in 2014.
Orange is the biggest local telecom operator in terms of revenues and number of clients. The group serves more than 10 million customers in Romania.
Orange Romania sees higher revenues for the sixth quarter in a row
Irina Popescu, irina.popescu@romania-insider.com
Normal