Romanian developer buys land plot and office building from Immofinanz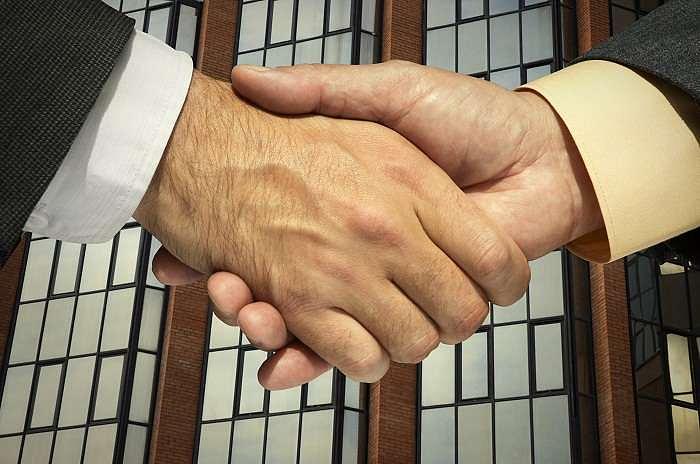 One United Properties, one of the most active real estate developers in Bucharest in recent years, owned by Romanian investors Andrei Diaconescu and Victor Capitanu, bought the land of the former Ventilatorul plant in Bucharest and an office building near Victoriei Square from Austrian group Immofinanz.
The value of this deal amounts to EUR 39 million, Victor Capitanu told local Ziarul Financiar.
The developer plans to use the 5.3-hectare land plot, which is located close to the new metro line to Drumul Taberei, for a mixed project that will include offices, residential units and retail spaces. The work on this new project will start next year.
The Bucharest Business Center office building, which was also part of this deal, has a leasable area of 11,672 sqm on 19 levels.
Normal