One Romanian accidentally shot dead by Police every year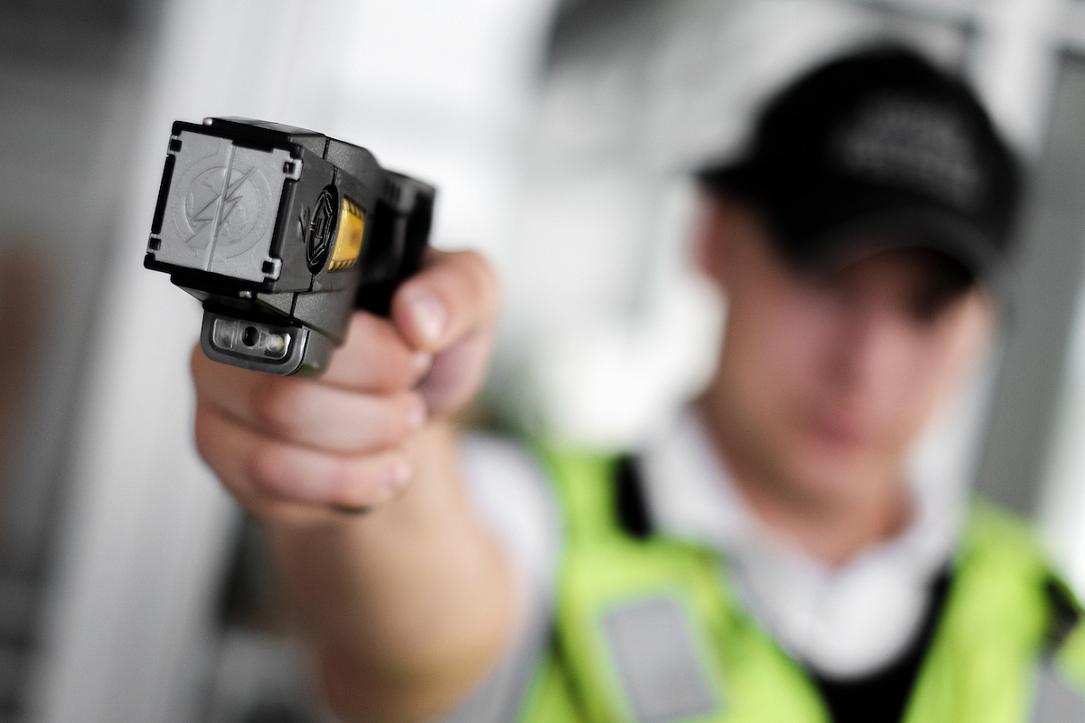 Romanian human rights NGO APADOR-CH has called for the urgent amendment of the Police Law (218/2002) and the Firearms Act (17/1996) to prohibit the use of firearms in capturing or immobilizing people who have committed contraventions.
"Contraventions are minor felonies […] and using firearms to catch an offender causes more damages than benefits to society," APADOR-CH said in a press release.
The association's representatives pointed out that, in each of the last three years, an innocent person died after being accidentally shot by the police.
Last week, a woman in Mures county, central Romania, was accidentally shot in the head by a policeman who was pursuing a reckless driver.
In March 2018, a driver in Vaslui, Eastern Romania, was shot dead by a cop, who claimed that the gun fired accidentally. "In that case, if the cop had a Taser instead of a gun, the mn wouldn't have died," APADOR-CH pointed out.
The NGO says that only the police's special intervention forces should carry lethal weapons and the rest of the police officers, including traffic cops, should carry non-lethal weapons. They could also use spike strips for stopping reckless drivers.
editor@romania-insider.com
(Photo source: Shutterstock.com)
Normal