OMV Petrom outsources oil fields management in Romania to Petrofac, expects production increase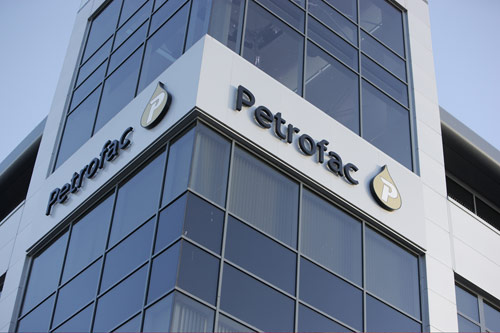 Oil company OMV Petrom (BVB symbol: SNP) has signed an agreement with Petrofac, the oil and gas facilities service provider, for the management of operations in nine oil fields in Ticleni area, South – West Romania. This should result in a 50 percent increase in production for the next five years. Petrom stays the owner of concession and hydrocarbons production, while Petrofac will manage several oil fields on Petrom's behalf for the next 15 years, according to Petrom. Petrofac will come with the expertise and needed technologies, along with human and financial resources, while Petrom will supervise the operations and pay for the produced oil. Petrofac expects USD 270 million in revenues in the first five years of the contract.
This is part of Petrom's strategy to partner with international companies for some of its oil fields.
"In order to unlock our E&P potential, given the complexity of operating mature fields as well as the complexity of our portfolio in Romania, we will focus our efforts on the re-development of six to eight fields. In parallel, in order to maximise production on other mature fields, we decided to enter partnerships with internationally reputed companies, with a track record of remarkable results in this area. This partnership with Petrofac in Romania is an example of this approach and we are confident of obtaining the best results through this aligned and incentivised contract to enhance production and improve operational efficiency." " said Mariana Gheorghe, CEO of OMV Petrom.
Ticleni, a mature onshore field which has been operating for some 60 years, is located in South-western Romania and has more than 1,000 wells, of which around 300 are currently producing a total of approximately 4,500 barrels of oil per day. This is 2.5 percent of Petrom's total internal production, according to Mediafax newswire.
Petrofac, which is listed on the London Stock Exchange and included in the FTSE index, has 12,000 employees and 25 offices worldwide. The company posted revenues of USD 3.6 billion last year and a profit of USD 353 million.
RS
Normal