Non-performing loans ratio declines to 9.36% in Romania in March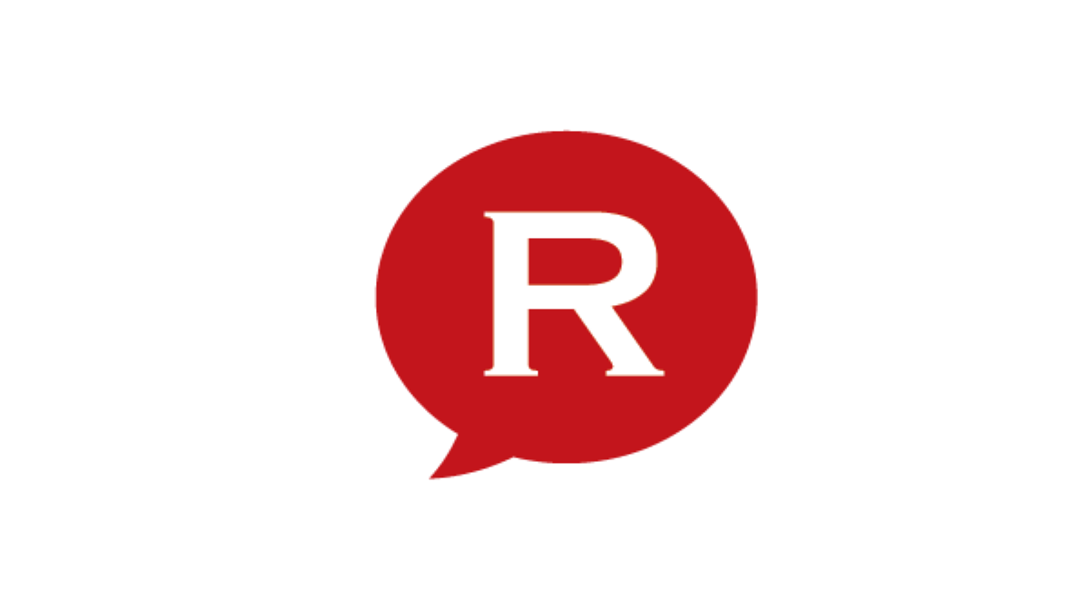 The non-performing loans ratio of banks in Romania decreased by 0.22 percentage points in March compared to the previous month, reaching 9.36%, according to data Romania's National Bank (BNR) published on Friday.
Compared to March 2016, the bad loan ratio dropped by 4.16 percentage points.
At the end of March this year, over 674,000 people were more than 30 days late in paying the instalments on their loans, up 4.7% over the previous month. The total overdue amounts reached over RON 8 billion (EUR 1.7 billion) in March.
Companies and individuals had total overdue amounts of RON 13.2 billion (EUR 2.9 billion) in April this year, down by 32.7% compared to April 2016. The total value of loans granted to businesses and the population amounted to RON 225.7 billion (EUR 49.5 billion) in April, up almost 3% compared to April 2016.
Liviu Voinea, deputy governor of BNR, recently said that the central bank has proposed a 6% target for bad loans at the end of this year.
editor@romania-insider.com
Normal