Bucharest mayor says he needs one more term to complete projects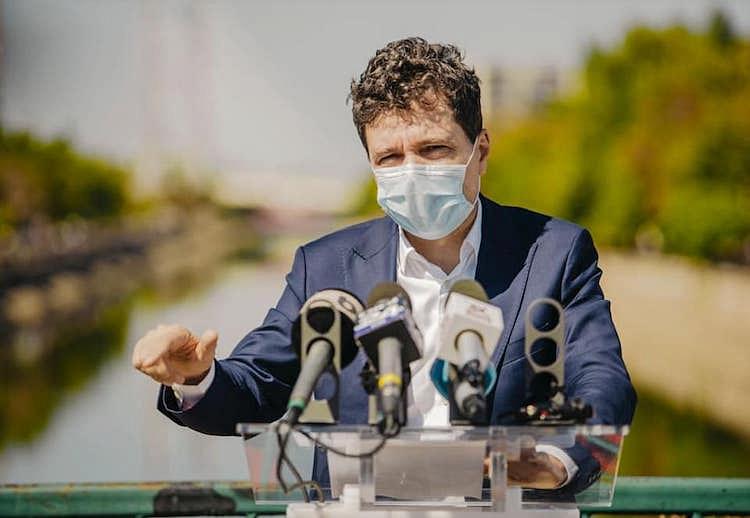 Asked during a B1 TV show whether he seeks a second term as mayor of the capital city Bucharest, Nicusor Dan said he wished for it and that four years are insufficient for a city with multiple problems, such as Bucharest.
The question was asked in the context of many voters of Nicusor Dan, the founder of Save Bucharest NGO and reformist USR party, being disappointed by the sluggish improvement (if any) in the central heating and public transport systems.
"I want it [the second term], of course. For any city in Romania, a four-year term, given that one can't find the documentation already prepared for the projects, four years is not enough. For Bucharest, a city with multiple problems, it is even more so," said Nicusor Dan.
(Photo: Nicusor Dan Facebook Page)
andrei@romania-insider.com
Normal