New ski slope opens in Romania after EUR 5.6 mln investment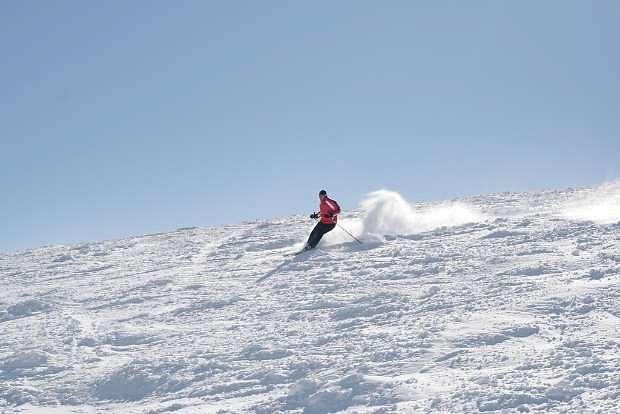 The ski slope in Slanic Moldova, Bacau county, will be opened at the end of this week after an investment of EUR 5.6 million. The money for the new ski slope came from the European Union and Bacau County Council, reports local Mediafax.
This is one of the most modern ski slopes in Romania, being equipped with chairlift, artificial snow system and night lightning. It has a length of 1,414 meters and an average width of 38 meters. It is classified as easy.
The tariffs Bacau County Council set for the chairlift are between RON 5 (some EUR 1) per person for one climb and RON 100 (around EUR 22) for a two-day subscription.
Slanic Moldova is a small town in Bacau County. It is located 74 kilometres South-West of Bacau. The town also has a salt mine and mineral water springs which can be visited.
You can find more about the new ski slope here, and about tourism options in Bacau here.
Irina Popescu, [email protected]
Normal