New national holiday in Romania: The union with Bessarabia celebrated on March 27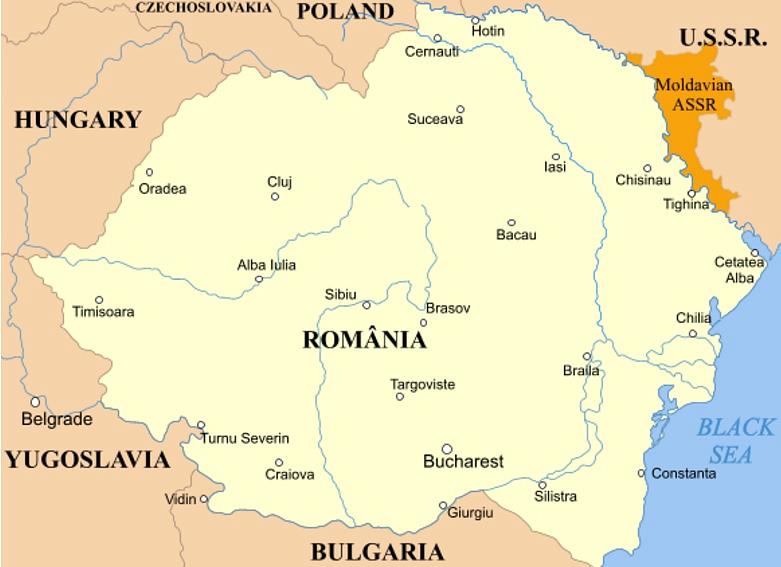 The Chamber of Deputies adopted on Tuesday, March 14, a bill that declares March 27 – the day of the Union of Bessarabia with Romania a national holiday. Bessarabia, currently part of Moldova Republic, was part of Greater Romania between 1918 and 1940.
The bill was adopted with 260 votes in favor and only one vote against.
According to the draft bill, the Romanian Government and the local authorities will take the necessary measures so that the Romanian flag is hoisted on March 27 according to the law, the national anthem is played, and the public authorities and institutions use the seals with the Romanian emblem, reports local Mediafax.
Moreover, the local authorities, NGOs, museums, and Romanian representations abroad will also be able to mark the Unification Day between Bessarabia and Romania by organizing public events and cultural and scientific manifestations dedicated to this holiday.
"March 27, 1918, is one of the most significant days in the Romanian history. At that moment, after 106 years of Tsarist occupation, Bessarabia returned to its natural borders, being the first Romanian province that united with Romania," said Romanian MP Eugen Tomac, the project's initiator, in the explanatory memorandum.
The Senate voted on this bill in October 2015, the Chamber of Deputies being the decision-making body.
Romania will have 14 legal days off in 2017
Irina Popescu, irina.popescu@romania-insider.com
Normal