Bucharest mayor names young director to run famous local theater amid manager evaluation drama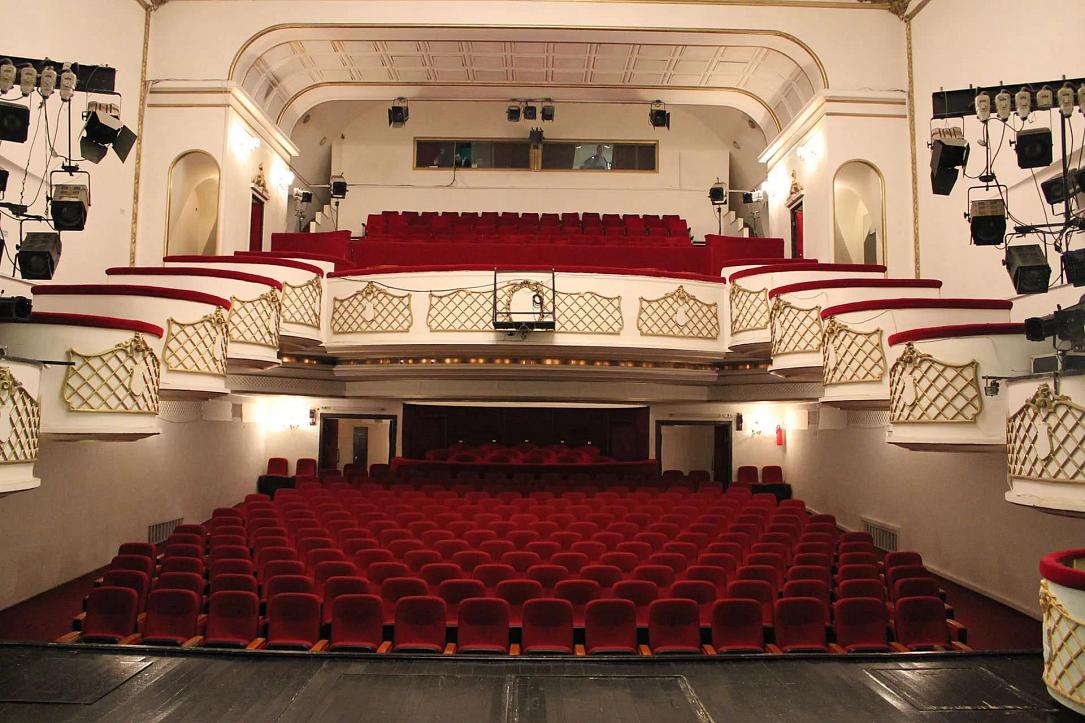 Alexandru Mâzgăreanu, a 35-year old Romanian stage director, was named the interim manager of the Nottara Theater in Bucharest, following the dismissal of longstanding former director Marinela Țepuș.
Nottara Theater has long been one of the most appreciated institutions of its kind in Romania. Founded in 1947 by engineer Liviu Ciulley and his son, film & theater director Liviu Ciulei, and later named after esteemed actor Constantin Nottara, it has mounted plays written by major playwrights such as Shakespeare, Chekhov, Molière, Goethe, Ibsen, G.B. Shaw, and O'Neill and its stage has held many great directors and actors. The theater is located in a building on Magheru Boulevard, in downtown Bucharest.
Bucharest mayor Nicușor Dan appointed Mâzgăreanu as manager for a period of three months, at the end of which a public competition will be organized to select a long term manager.
"I signed the temporary disposition with the conviction that young people of value must be supported, and with the hope that this will breath new life into one of the most prestigious theaters in Bucharest and in the country," Nicusor Dan wrote in a Facebook post.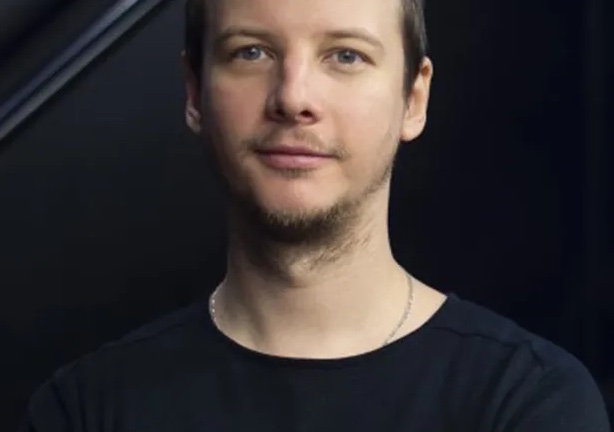 Alexandru Mâzgăreanu boasts a rich portfolio of staged plays, having worked with a number of important Romanian theaters, and having been twice nominated at the Uniter Awards Gala (once in 2011, and again in 2020).
This change of management is part of a larger situation currently engulfing Bucharest's  cultural scene. Early in April, the Mayor's Office evaluated all the cultural institution managers that are in subordination to and are financially supported by the City Hall.
Wishing to enable transparency of the process, the mayor proposed that these evaluations be made temporarily available to view on the official City Hall website, but only a portion of them were broadcasted due to the fact that not all of those being evaluated agreed to this.
The framework of these evaluations is as follows: Managers need a grade higher than 7 in order to continue their activity until the expiration of their current contracts, and a grade higher than 8 to be eligible for a renewal by competition. If someone does not reach the minimum 7, their contract is terminated immediately. A manager that earns a grade higher than 9 is able to continue their activity without even participating in the competition usually set up to elect the next candidate.
A total of 16 institution managers were examined, including the founding manager of Metropolis Theater and former culture minister George Ivașcu, whose evaluation resulted in a 7.94, and Marinela Țepuș, who didn't reach the minimum grade and was subsequently dismissed.
In the aftermath, a number of the managers involved have expressed their dissatisfaction with the process.
Most notably, George Ivașcu publicly announced his resignation and addressed an open letter to the mayor, accusing him and the council of evaluators of dishonesty and unfair judgment.
Famous Romanian soprano Felicia Filip, who was evaluated as manager of the Comic Opera for Children, also penned an indignant open letter decrying her grade of 8,59 as being offensive to her and the Opera's staff, even though the grade means she stays and that she is able to participate in the next competition.
Bystanders offer mixed opinions of these events: some applaud the wind of change, some, such as actor and comedian Mihai Bendeac, are hesitant and there are others, such as actor Marius Manole, who are disappointed in the evaluation council chosen by the mayor, and therefore in the decisions made.
Former Nottara Theater manager Marinela Țepuș has not taken her dismissal well either and has announced that she intends to challenge the termination of her contract in court. If she follows through with this decision, the City Hall will not be able to set up the competition for the theater's new manager and Mâzgăreanu's term will continue for as long as the case is in court. 
By Maia Van Kline, journalist
maia@romania-insider.com
(Opening photo source: Nicusor Dan's Facebook page)
Normal