New head of Romanian Cultural Institute: Science should be included in cultural promotion of Romania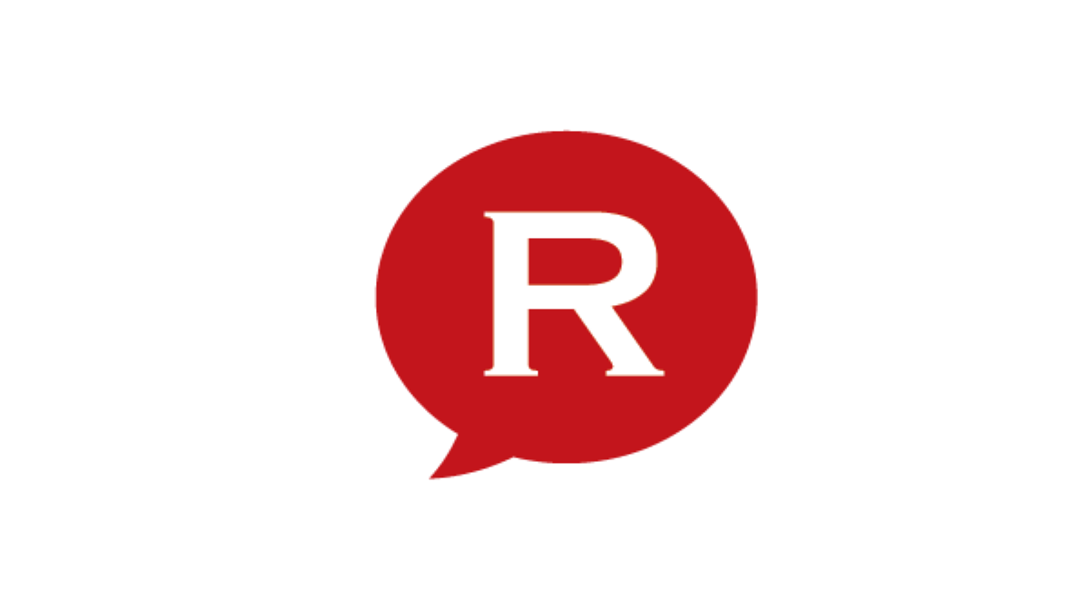 At a recent debate about Romania's image abroad, the new president of the Romanian Cultural Institute, Andrei Marga said that the country's strengths include scientific theories and hypothesis and that these should be made more prominent. Romania's culture should be seen more broadly, to also include science, he suggested.
"I am saying it directly, and also at the Romanian Cultural Institute. Sure, the idea was not fully embraced at first – and I didn't say we should leave the current path, we need to continue to promote film, painting. But I am saying it clearly, the competition moved in the meantime and includes areas which artists don't love that much, but engineers do – technological innovation, which brings market benefits," the ICR director explained.
His speech gave some insights into what he thinks the new line for the Romanian Cultural Institute should be: ICR should develop a Romanian presence that shows the country has democrats, lawmakers, economists who know what they are doing, he said. "In the last couple of months, we've been sending a message that we have artists, athletes, and so on, but that we lack democrats," said Andrei Marga.
His naming at the helm of the ICR came after a series of discussions involving the institution, which takes care of Romania's cultural image abroad. Marga replaced Romanian writer Horia Roman Patapievici, who resigned earlier in August, after the ICR budget was reduced by a third, also saying he "cannot fight anymore against the government's will to transform the Romanian Cultural Institute into a propaganda tool."
In mid June, PM Victor Ponta's government brought the Romanian Cultural Institute under the Senate's control via an emergency ordinance. The Institute was previously under presidential auspices. Ponta argued that the institution was "politicized and lacked transparency," while many commentators viewed the move as a further political attack on president Traian Basescu.
editor@romania-insider.com
(photo source: sxc.hu)
Normal