Net average income in Romania, down in May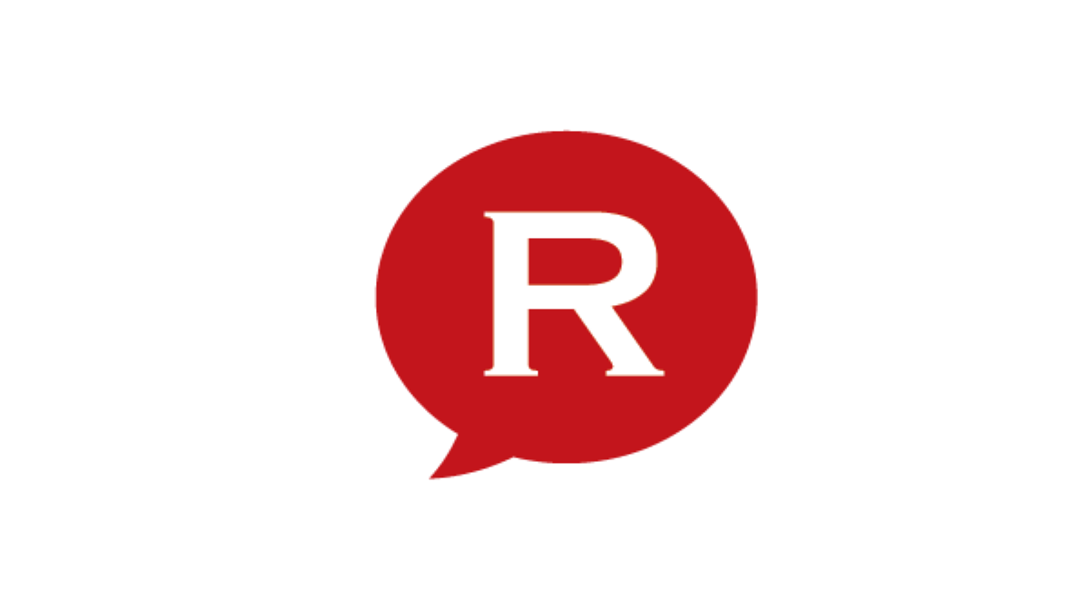 The net average earning in Romania declined with 2.7 percent in May compared to the previous month, to RON 1,458 (EUR 347), while increasing by 2.1 percent year-on-year, according to data released by the National Statistics Institute (INS). The gross nominal average earning was RON 2,008 (EUR 477) in May, 2.8 percent lower than the previous month.
The most significant decreases in net average earning was between 10 percent and 14 percent in financial intermediation activities, in production and supply of electricity, gas, steam and air conditioning, and in collection, treatment and water distribution.
Occasional bonuses contributed to the month-on-month increases in net average earnings, while in other cases they were triggered by higher production or revenues or full salary payment of salary in some companies that faced financial difficulties in the previous months.
Slight decreases in net average earning compared to April recorded in public administration and education. Compared to July 2010, when the  25 percent cut was applied to the gross basic salaries as a reform measure, the average net earnings in May increased by 16.5 percent in education, by 14.6 percent in health and social assistance, and by 9.7 percent in public administration, according to INS.
Irina Popescu, irina.popescu@romania-insider.com
Normal