NEPI Rockcastle says tenants of its RO shopping malls returned to pre-pandemic sales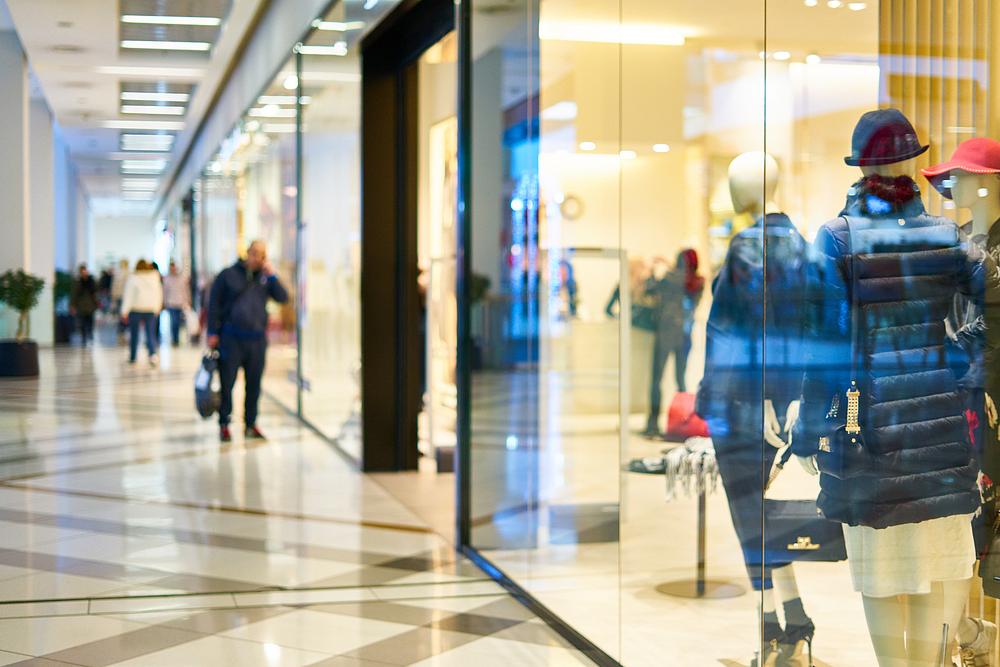 NEPI Rockcastle, a leading investor and developer of shopping centers in Central and Eastern Europe, reported that the sales of its tenants in Romania (excluding hypermarkets) were 53% higher in the first quarter of this year than in the first three months of 2021.
In February and March, albeit only marginally, they exceeded the levels achieved in the first quarter of 2019, which indicates a return to pre-pandemic levels, according to NEPI Rockcastle's financial report for the first quarter of this year.
There were increases in sales across all categories, except for the clothing and entertainment segments.
The best performing categories were those of health and beauty, where sales increased by 19% and electronics, where the increase was 20% (compared to 2019).
The full recovery in terms of sales compared to 2019 is due to a strong increase in the shopping cart, by 26% in the first quarter of this year compared to 2019.
"Operating results for the first months of 2022 indicate an almost complete recovery from the effects of the Covid-19 pandemic. Customers have returned as restrictions have been lifted, and we are impressed that most tenants have had similar turnovers as in 2019. However, new challenges have emerged, the devastating military conflict in Ukraine and rising inflation. Fortunately, the business has not had a direct negative impact, but we continue to monitor the situation closely," the NEPI Rockcastle report, quoted by Economica.net, reads.
(Photo: Shutterstock)
andrei@romania-insider.com
Normal