Motivational speaker Nick Vujicic, born without arms and legs, in Bucharest for conference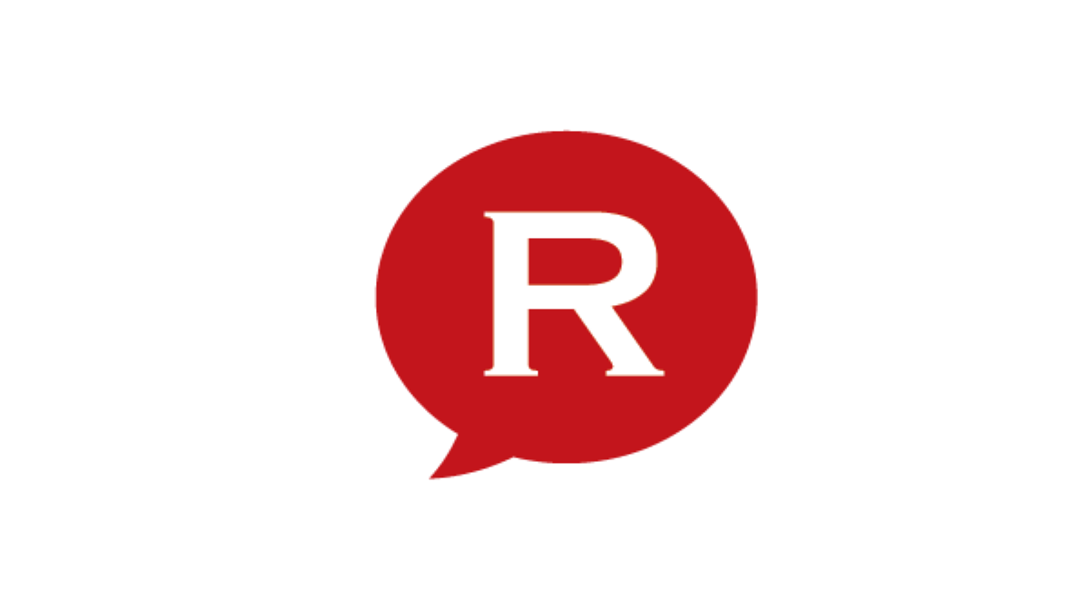 Nick Vujicic, a 28-year old Australian who was born without arms and legs due to a rare disease, will be in Bucharest on April 11 to hold a conference on achieving maximum potential.
The conference will be held at the Romanian – American University starting 18,00 hours and will try to answer the question "How to live life without limits?" Vujicic wants to show that, despite his birth handicap, he can overcome daily challenges successfully and enjoy life. Entry tickets for the conference cost EUR 70. More details about signups, here.
"I simply love life! Many people ask me how I can smile so much. My purpose in life is to be independent, and my dream is to live a normal life, fully. To overcome an obstacle, you need to realize where you are and see yourself overcoming those challenges by focusing on positive things and by maximizing the use of your abilities," Vujicic says. Watch a video with one of Vujicic's speeches below.
Nicholas Vujicic is a preacher and motivational speaker who was born without arms or legs due to a rare disorder known as Tetra-amelia. He struggled to come to terms with his disability, and at seventeen started his own non-profit organization called Life Without Limbs. After university, he began his travels as a motivational speaker. He currently gives speeches on subjects such as disability, hope, and finding meaning in life. Vujicic also runs his own company – Attitude is Altitute, which specializes in motivational speeches.
editor@romania-insider.com
Normal