Moldova officially identifies its national language as Romanian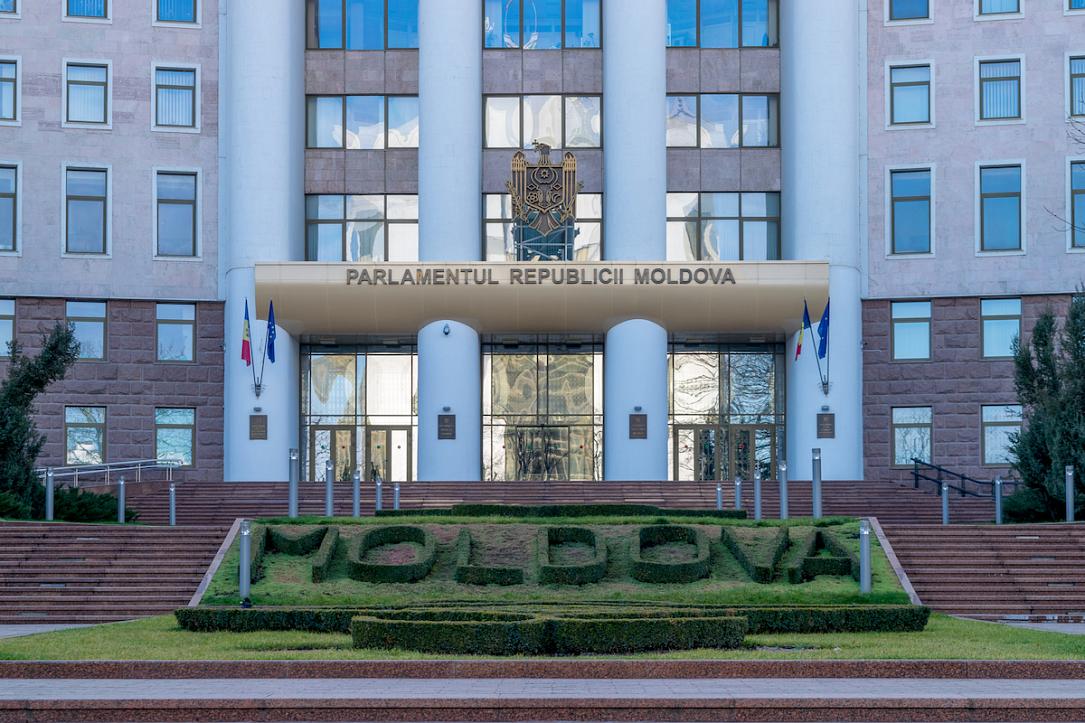 The lawmakers in Chisinau, the Republic of Moldova, transposed in the Constitution a ruling previously issued by the Constitutional Court in 2013, identifying its national language as Romanian and not Moldovan as previously.
Following the promulgation of the law, all the legal and official texts in Moldova will be amended accordingly.
The amendment voted in the first reading, which does not need a qualified majority or public referendum since the Constitutional Court previously endorsed it, was drafted, promoted and backed by the pro-EU majority with 56 votes (of 101 MPs), according to Cursdeguvernare.ro.
The lawmakers of the Socialist and Communist parties left the session at the time of the voting, not before expressing violent protests and attempting to prevent the voting.
iulian@romania-insider.com
(Photo source: Ungureanu Vadim | Dreamstime.com)
Normal