Bucharest metro company analyzes EUR 1.1 bln subway expansion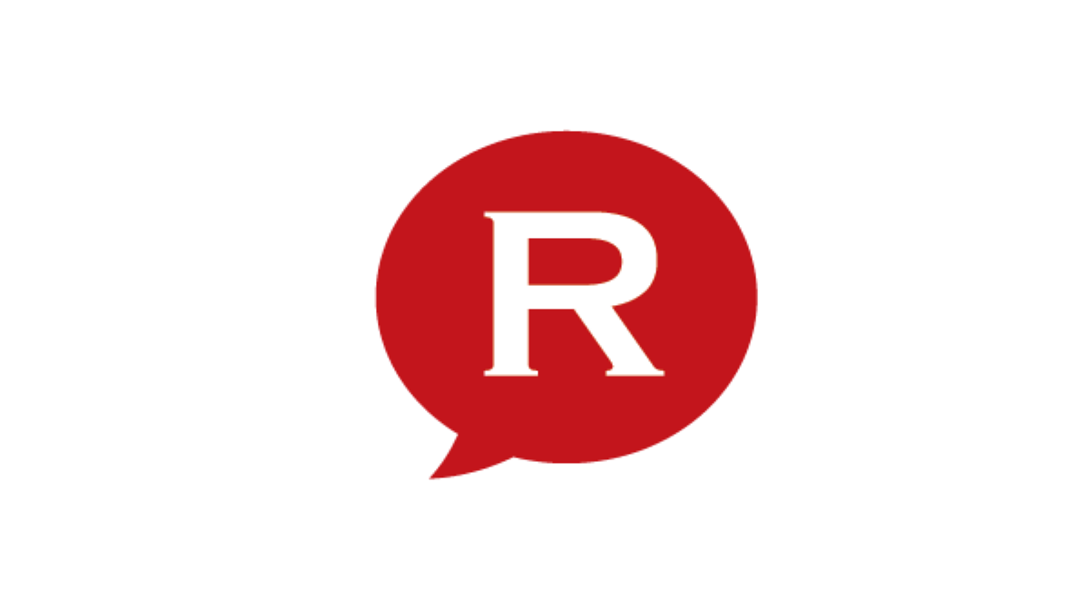 State-owned company Metrorex, which manages Bucharest's subway system, has approved the prefeasibility study for the extension of its fourth line, which now links the Straulesti Lake in the North to the Gara de Nord train station, to the Progresul Railway Station in the South.
The line will be about 11 km long, with 14 stations and require an investment of over EUR 1.1 bln.
Metrorex concluded in the prefeasibility study that extending this line would reduce the negative environmental impact of traffic in Bucharest, improve transport safety, reduce traffic on its second line and improve public transport accessibility in crowded areas in Southern Bucharest. The feasibility study follows, with deadline in H2 2019.
The prefeasibility and feasibility studies should assess the opportunity of building the new line, according to Metrorex.
editor@romania-insider.com
Normal