Video
Mercedes ad about German automotive pioneer, filmed in Romania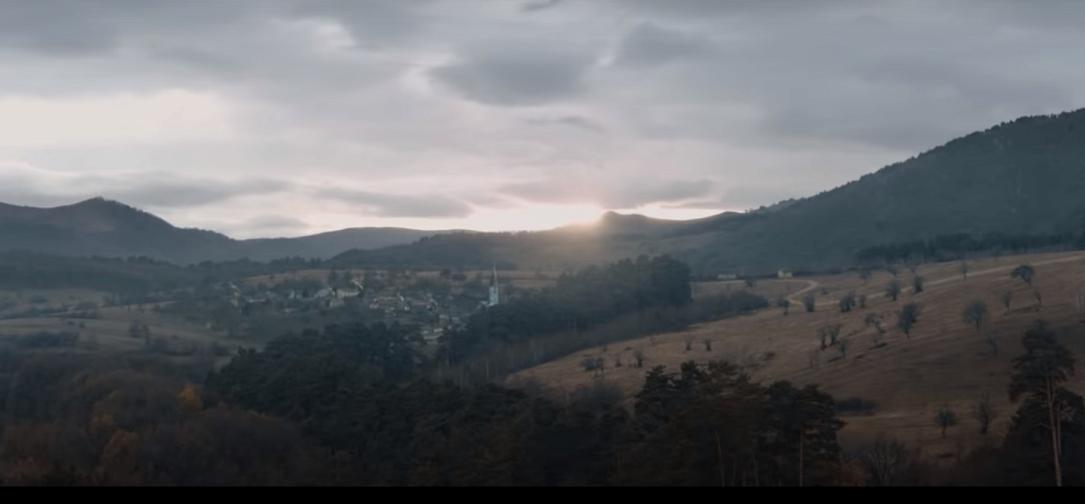 The German auto brand Mercedes-Benz released on international women's day, March 8, an ad about German automotive pioneer Bertha Benz. The ad was shot in Romania, in Sibiu and in a village in Mărginimea Sibiului, Oradesibiu.ro reported.
"In 1888, Bertha Benz went on the first long-distance journey with an automobile, facing all kinds of challenges but stopping at nothing, to prove to the world that her husband's invention was the future of mobility. In a time when "car" was not even a word yet, and people relied on horses to pull their wagons, one woman challenged the status quo," a description of the ad reads.
In Sibiu, the ad was shot on Turnului street. The street was transformed into a dirt road, animals were brought in on set, and the actors wore clothes fitting the period. The video stars both foreign actors but also Romanian ones, from the Radu Stanca Theater in Sibiu, according to Oradesibiu.ro.
(Photo: screen capture from ad)
Normal