Romanian healthcare group Medlife ups revenues by a third in first half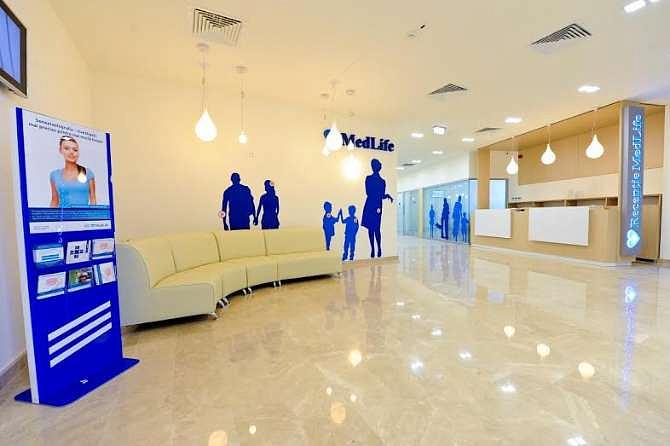 Medlife, the biggest private medical services group in Romania, recorded a consolidated pro-forma turnover of RON 400 million (EUR 86 million) in the first half of this year, up by 33% compared to the same period of 2017.
The largest advance was recorded by Clinics, which reported a 50% increase over the same period last year, followed by Hospitals with a 40% increase as compared to the 6 months period of 2017.
"We are pleased with the results achieved. In the first six months of the current year, we recorded over 750,000 visits in Clinics, over 2.9 million processed analysis and over 34,000 patients benefiting from complex interventions and hospitalization services. Corporate Division also confirms the trend where the number of subscribers who have accessed our services has risen to 614,000," said Mihai Marcu, President and CEO of MedLife Group.
For the second half of 2018, MedLife representatives aim to maintain the company's accelerated growth pace, with projected growth of over 20% as compared to the same period of 2017.
Normal