Media: Deutsche Telekom, in talks with competitors over potential sale of Romanian operations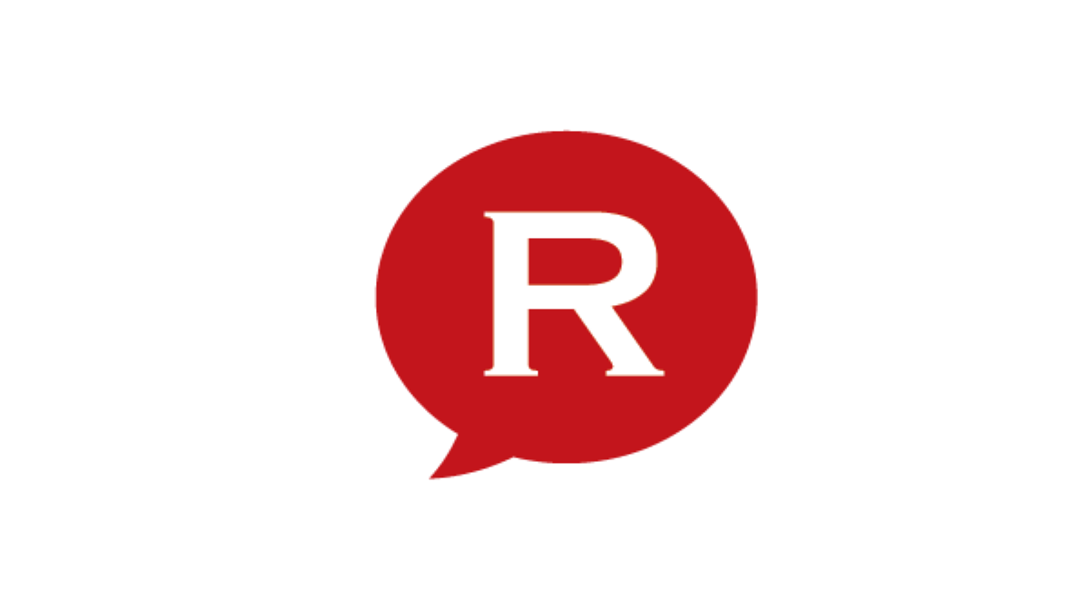 German group Deutsche Telekom has apparently started talks to sell its operations in Romania, according to market sources quoted by local mergers & acquisitions journal Mirsanu.ro.
The negotiations are said to target both the fixed telecommunications and the mobile communications operations the German group has in Romania, under the Telekom Romania brand. French group Orange is apparently interested in acquiring the fixed telecommunications business and local RCS&RDS may target the mobile operations, according to the same sources.
None of the three groups made any comment.
Should the talks materialize, they may result in a deal over EUR 1 billion, but this also depends on the deal's structure and various clauses, according to Mirsanu.ro.
Telekom Romania is currently the second-biggest player on the Romanian telecom market, after Orange. The group has registered a small but constant decline of its business in Romania in recent years.
The total revenues went down to EUR 984 million, in 2015, from EUR 1 billion, in 2014, and EUR 1.02 billion, in 2013. In the first nine months of 2016, the group's local revenues also went down by 0.4%, to EUR 718 million, according to Deutsche Telekom's financial reports.
The operational profit (EBITDA) registered higher declines. It went down from EUR 283 million, in 2013, to EUR 266 million, in 2014, and EUR 205 million, in 2015. In the first nine months of 2016, the EBITDA was EUR 129 million, down 15% compared to the same period of 2015.
Telekom has also registered a constant decline in its overall customer base, which was only partly compensated by the company's decision to launch fixed-mobile service bundles. The group had 5.87 million mobile clients at the end of September 2016, down from over 5.99 million in December 2015, and 6.15 million, in December 2013. The number of fixed telephony lines also went down, while the number of fixed broadband internet customers went slightly up.
Orange Romania, the leader of the local telecom market, may be interested in taking over Telekom's fixed communications business. Orange already has a deal with Telekom, which allows it to use the group's fixed network to provide fixed telecom services to its clients. The French operator has the widest mobile network in Romania but no fixed network. The deal also allows Telekom Romania to use Orange's 4G network.
Meanwhile, local group RCS&RDS, owned by Romanian investor Zoltan Teszari, is the biggest broadband internet and cable TV provider in Romania. The group has been trying to expand on the mobile services segment as well in recent years, and has gained a lot of clients due to a very low price policy. However, its mobile network coverage is lower than that of its competitors.
Deutsche Telekom controls its business in Romania via Greek group OTE, which in turn controls Telekom Romania Communications, the former Romtelecom, and Telekom Romania Mobile Communications, the former Cosmote.
Romtelecom is the former state-owned communications company, which was privatized in 1998. The Romanian state still owns a 46% stake in the company, and will likely also have a say in any future deal.
Telekom Romania Communications also owns a 30% stake in Telekom Romania Mobile Communications, while OTE controls the majority stake.
The two companies have over EUR 1 billion worth of debt.
New Telekom Romania CEO: We will see consolidation in the telecom market in the next three years
editor@romania-insider.com
Normal