MAS REI pays EUR 40.5 mln for Atrium Arad shopping mall in Romania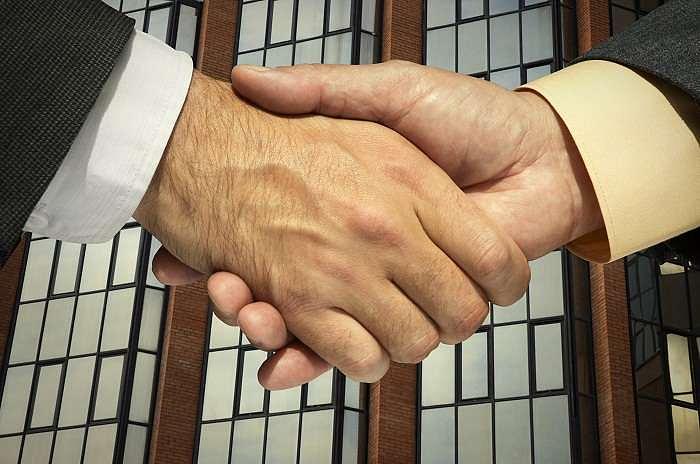 South African Investment Fund MAS Real Estate (MAS REI), which operates on the Romanian market in partnership with Prime Kapital, reached an agreement to take over for EUR 40.5 million the Atrium shopping mall in Arad from the Demján group, controlled by Hungarian family Demján.
The price paid by MAS REI was about 42% below shopping mall's development cost, Profit.ro estimates.
Prime Kapital was set up in Bucharest by Martin Slabbert and Victor Semionov, founders and former managers of the South African investment fund NEPI Rockcastle. Earlier this year, MAS REI and Prime Kapital took over Militari Shopping center in Bucharest for EUR 95 million.
Atrium is the sole modern retail destination in Arad city and in the broader Arad county. The mall is well-established and centrally located, adjacent to main transport hubs with good accessibility and visibility. The city of Arad is situated in western Romania, close to the Hungarian border.
The transaction value attributed to Atrium was EUR 40.5 million. The purchase price for the shares of the Target was EUR 28.1 million, after deductions for bank debt and working capital.
Atrium has a current total passing rent of EUR 4.3 million per annum.
Normal