Former secretary general of Romania's ruling party joins former PM's party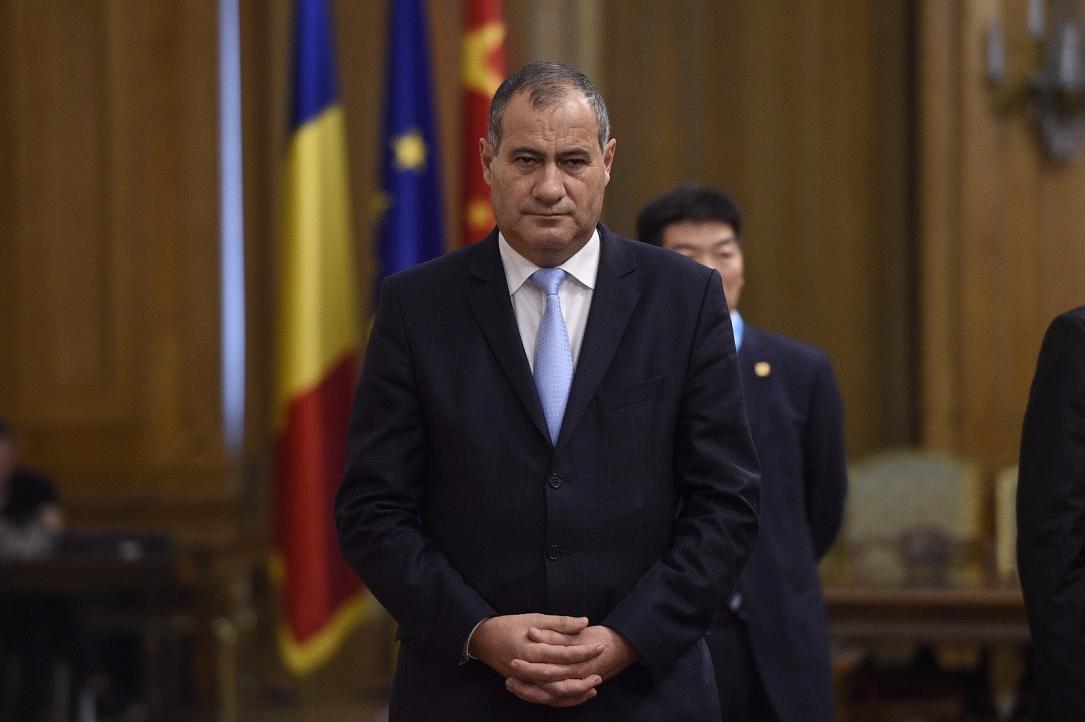 Marian Neacsu, the former secretary general of Romania's senior ruling party, the Social Democrat Party (PDS), who was dismissed by PSD president Liviu Dragnea last year, joined the Pro Romania party founded by former prime minister and PSD leader Victor Ponta.
Neacsu will reportedly lead the party's campaign team for the European Parliament elections, party sources told G4Media.ro. On Monday, February 11, Neacşu already met at Pro Romania's headquarters with its branch chiefs, according to the same sources.
Marian Neacsu and Adrian Ţuţuianu were excluded from PSD on November 5, following a decision initiated by Liviu Dragnea. The two had signed the famous anti-Dragnea manifesto but failed in their attempt to knock down Dragnea from the party's helm. Ţuţuianu also joined Pro Romania earlier this year and several other PSD MPs moved to Ponta's new party, weakening the ruling coalition's majority in the Parliament.
(photo source: Facebook / Marian Neacsu)
Normal