Romanian MPs want lower VAT rate for utilities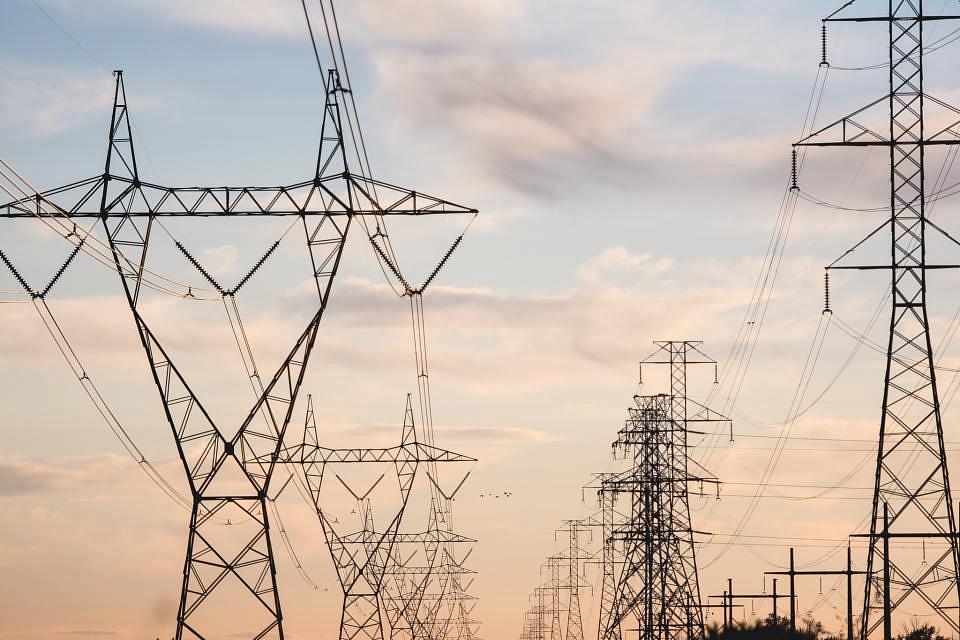 A draft bill initiated by MPs of the ruling coalition parties and the Democrat Magyar Union (UDMR) aims to reduce the VAT rate for public utility supply services.
The services that may benefit from lower VAT rate are the supply of electricity, gas, heating, as well as waste management and sewage services. The new VAT rate for these services should be 9%, down from 19% at present, and should apply starting January 1, 2019, local Economica.net reported.
The water supply service is the only public utility currently taxes with a VAT rate of 9% while the wastewater management service is taxed with a VAT rate of 19%.
The bill aims to reduce the public utility expenses of local households, which would result in more money available for the purchase of other goods and services, according to the bill's initiators. The bill will first be discussed by the Senate and then sent to the Chamber of Deputies.
Normal