Lonely Planet includes Romanian village on list of colourful destinations in Europe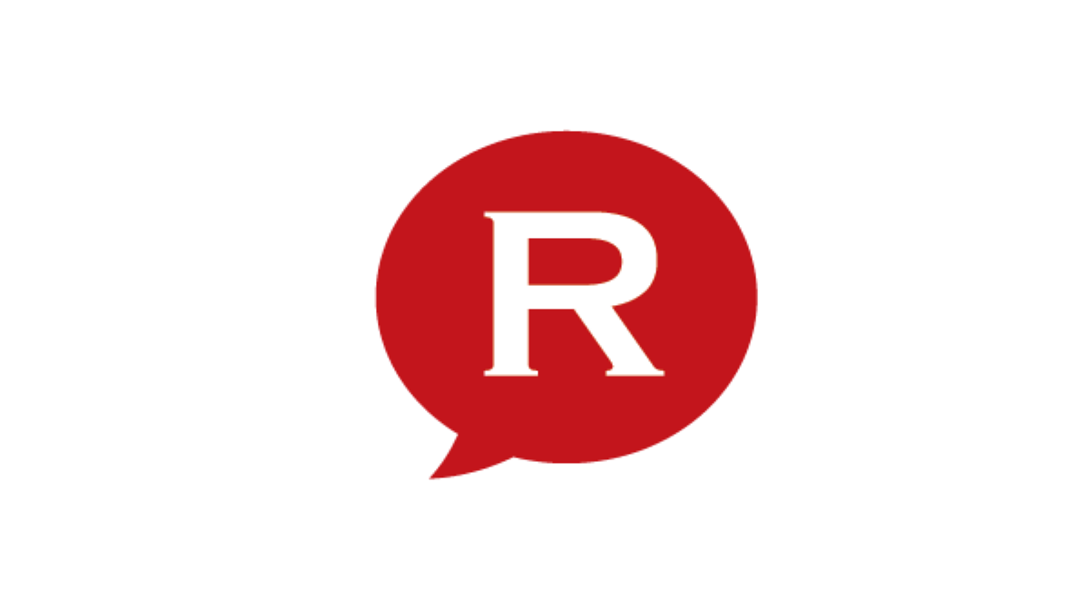 A village in Northern Romania is one of the most colorful destinations in Europe, according to famous travel guide Lonely Planet.
In a feature story called Places that pop: 10 of Europe's most colourful destinations, Lonely Planet writer Tamara Sheward has complied a list of "vibrant villages, technicolour towns and dazzling districts" tourists should visit, and the Ciocanesti commune in Suceava county, Northern Romania, is on it.
"Carpathian Mountains. The very name conjures up images of vampires, werewolves and bewitched forests. But in the historic Bucovina region, Ciocanesti busts every spooky cliché: after all, what could be less terrifying than an entire village painted like Easter eggs?," reads the presentation.
The Lonely Planet writer also reminds readers that Easter eggs decorations has been a tradition here for centuries, but it was only in the 1950s that the residents started painting the same elaborate designs on their homes.
"The embellishments proved so popular with locals and visitors that in 2004, local authorities decreed that the exterior of every newly-built or refurbished home be decorated with folk motifs."
While in the area, visitors should also make a tour of the monasteries in Bucovina, which are "Byzantine masterpieces." For example, they should see the Voroneţ Monastery, which is the only place in the world where the intense shade of (aptly named) Voronet Blue can be found, reads the article
The Ciocanesti commune is located in one of the most beautiful regions in Romania. The roads in the area could put the tourists' patience to the test, but the views are worth the trip.
Other colourful places in Europe are Burano (Venice), Zalipie (Poland), Costa Nova (Portugal), and Kinsale (Ireland). Find the entire article here.
Travel blogger makes the case for Romania in Huffington Post
British publication tells readers why Romania's Sighisoara is perfect for a budget break
Irina Marica, irina.marica@romania-insider.com
(Photo source: Turism.gov.ro)
Normal