Local IT group buys former Nokia headquarters in Timisoara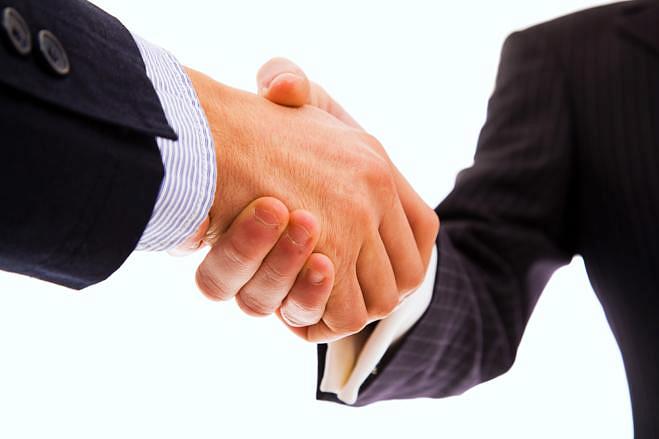 Romanian firm C.I.T Grup, which specializes in reconditioning IT equipment, has bought the former headquarters of Nokia Networks Romania (the former Alcatel Lucent Romania) in Timisoara, for EUR 2.78 million.
C.I.T. Grup has paid a total of EUR 6.2 million on several assets bought from Nokia subsidiaries in Timisoara, the company told Profit.ro.
The former headquarters of Alcatel Lucent in Timisoara has 11,000 sqm of offices on four levels. The building is a landmark in Timisoara as it was the first modern office building in the city and has hosted the biggest multinational there for many years.
The new owner wants to draw entrepreneurial companies to the building, looking to lease small surfaces of 30 to 300 sqm.
The group, which is controlled by local investors Calin Dan Iliescu and Lucian Ioan Muresan, had a turnover of EUR 4.6 million and a net profit of EUR 1.14 million in 2017.
Normal