Romania's ruling party leader announces new measures after Giuliani's letter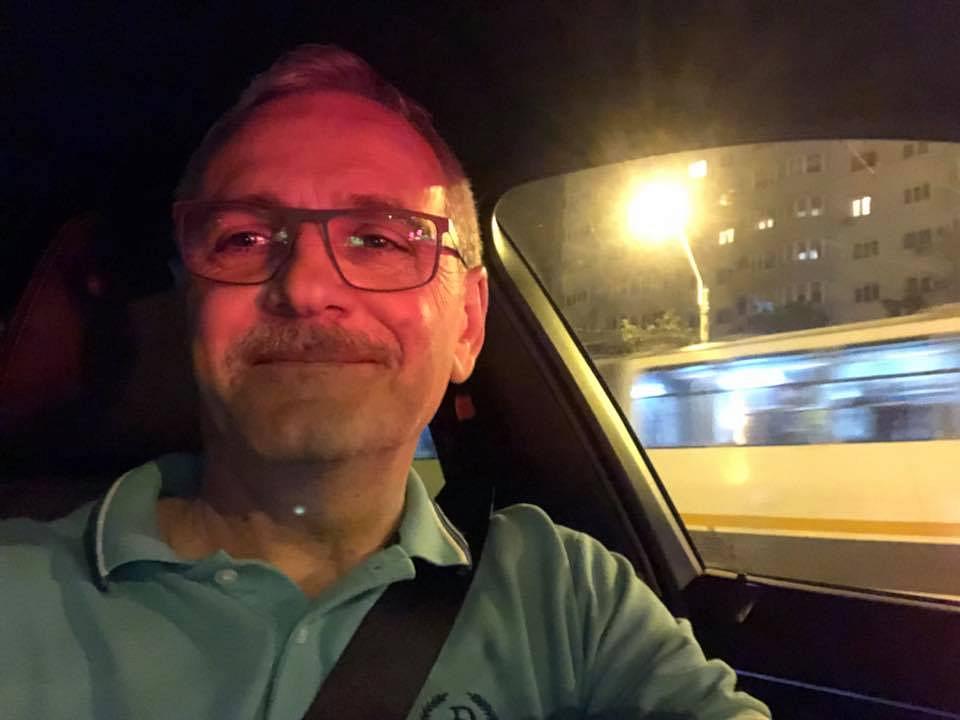 The leader of Romania's Social Democratic Party (PSD), Liviu Dragnea, reacted to the letter in which former New York mayor Rudolph Giuliani, now a lawyer for U.S. president Donald Trump, speaks about the decline of the rule of law in Romania and the excesses of the National Anticorruption Directorate (DNA).
Dragnea wrote in a Facebook post that he too received the letter that Giuliani's law firm, Giuliani & Partners, sent to president Klaus Iohannis and other top officials in Romania. He said that the former New York mayor "really put his finger on the wound", one that is "still open and painful and which Romania should treat sharply and courageously, if we want to remain in the family of democratic states in the North-Atlantic space".
"The bitter conclusion of this letter is that the confidence in the Romanian justice system is seriously shaken among external partners and foreign investors," Dragnea also said, adding that, after this letter, the Western countries will look more closely at the "horrible abuses committed in our country in the name of the fight against corruption."
He added that president Klaus Iohannis can no longer ignore the problems and claim there is nothing wrong with justice.
Liviu Dragnea also criticized Romanian ambassador to the U.S. George Maior, who dismissed Giuliani's letter as part of a lobby campaign by people with law problems in Romania, saying that Maior "clearly exceeded his mandate" and lost the trust of the American partners.
The ruling party leader also said some of the problems Giuliani signaled will be solved by the new justice laws while other will be solved with legal and constitutional levers. He also embraced Giuliani's idea of a committee of international judges to analyze the effects of the secret protocols between the Romanian Intelligence Service and other state institutions and the one about the just rehabilitation of victims of the "oppressive system".
"We won't get healthier as a country, society and nation until we publicly condemn these abuses and those who committed them will be brought to answer before the law. This is the only guarantee that such atrocities won't repeat in the future," Dragnea concluded.
Normal