Lion's Head Investments aims for new deals after Bucharest Oregon Park takeover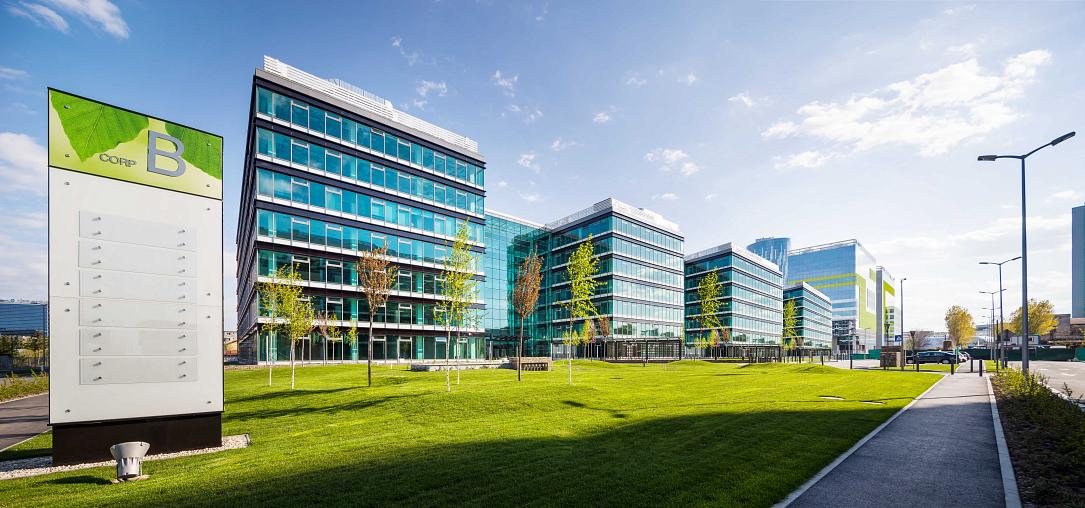 Lion's Head Investments, a joint-venture between South-African group Old Mutual and Bulgarian group AG Capital, has closed the takeover of Oregon Park office buildings project in north Bucharest from the developers Portland Trust and Ares Management LP.
The deal is estimated at EUR 170-180 million, which makes it the largest in the sector, local Economica.net reported.
The project comprises three office buildings with 70,000 sqm rentable surface, the third being planned to be finalized next year.
Lion's Head Investments also owns two other office buildings in Bulgaria, so its total portfolio includes five buildings with 235,000 sqm surface and EUR 310 mln value. The company aims to double its portfolio in the next year, so it already started talks with other local property owners.
"From the EUR 300 million we have now, we aim to reach over EUR 0.5 billion in one year," said Christo Iliev, executive president of AG Capital and CEO of Lion's Head Investments.
The company has not yet considered developing its own projects because the South African partner is not familiarized with the region, as its CEO Sergey Koinov said.
Normal