Chocolate maker Leonidas opens concept store in Bucharest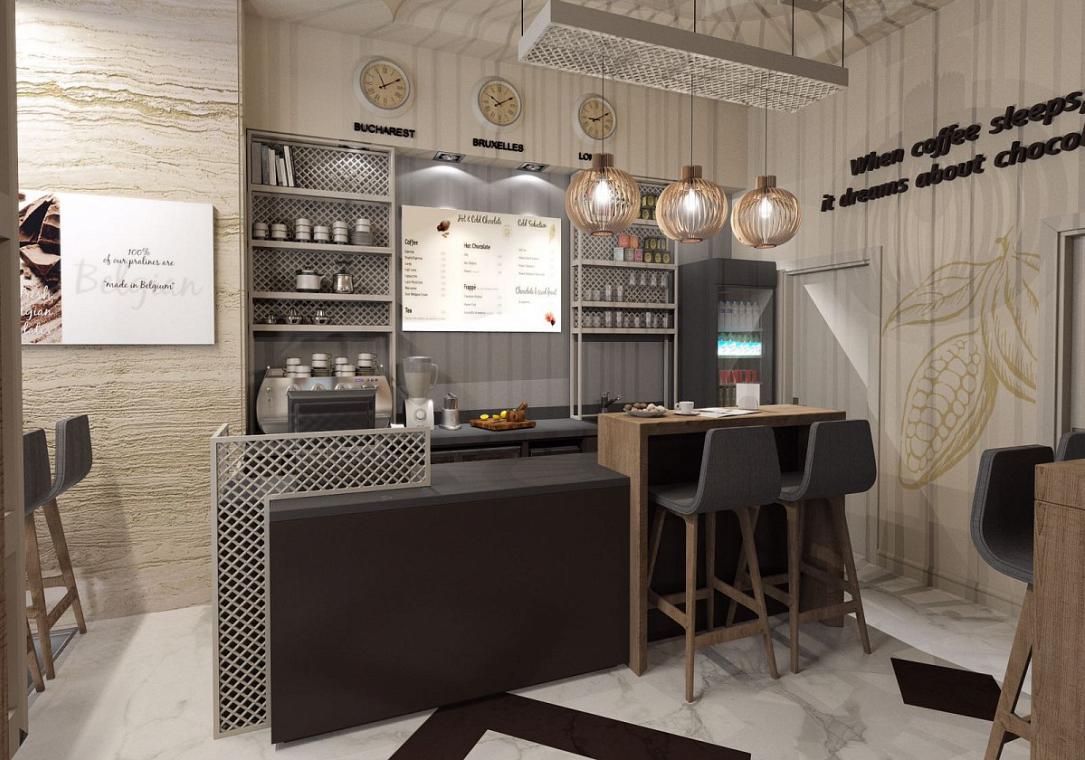 The local franchise of Belgian chocolate maker Leonidas will open a concept store in Bucharest to keep up with a diversified chocolate consumption trend, the company announced.
Called Leonidas Chocolates Café, the store is both a chocolate shop and a café, where customers can sample the various Belgian specialties of the brand, hot and cold beverages, and the Homemade Leonidas brand of products. The café-store will serve two yearly menus: one based on hot beverages in winter, and one of cold drinks and Leonidas ice cream in summer.
The company has previously opened concept stores in other cities in the country, namely Iasi, Timisoara, and Cluj-Napoca, but this is the first one in Bucharest.
"This is what authentic consumption means! There are chocolate lovers who come to buy 5 or 50 pralines for themselves. Gifts are the majority [e.n of purchases] but it is clear that we are witnessing a diversification of consumption," said Ion Codreanu, the Leonidas representative in Romania, quoted by Adevarul.
The new space will also host various themed events, launching events or tasting sessions.
Leonidas already has two other stores in Bucharest, one in the Dorobanti area and one on Calea Victoriei and three in the country, in Iasi, Timisoara, and Cluj-Napoca. In 2011, the brand launched its local online store www.ciocolateriebelgiana.ro. In 2016, gifts made up 60% of the franchise's turnover, according to Adevarul.
The new store is located at 2 Unirii Blvd, close to Romania's Parliament's Palace.
(Photo source: ciocolatabelgiana.ro)
Normal