News from Companies
Romanian optical products and services retailer Lensa joins the client portfolio of TOKEN Romania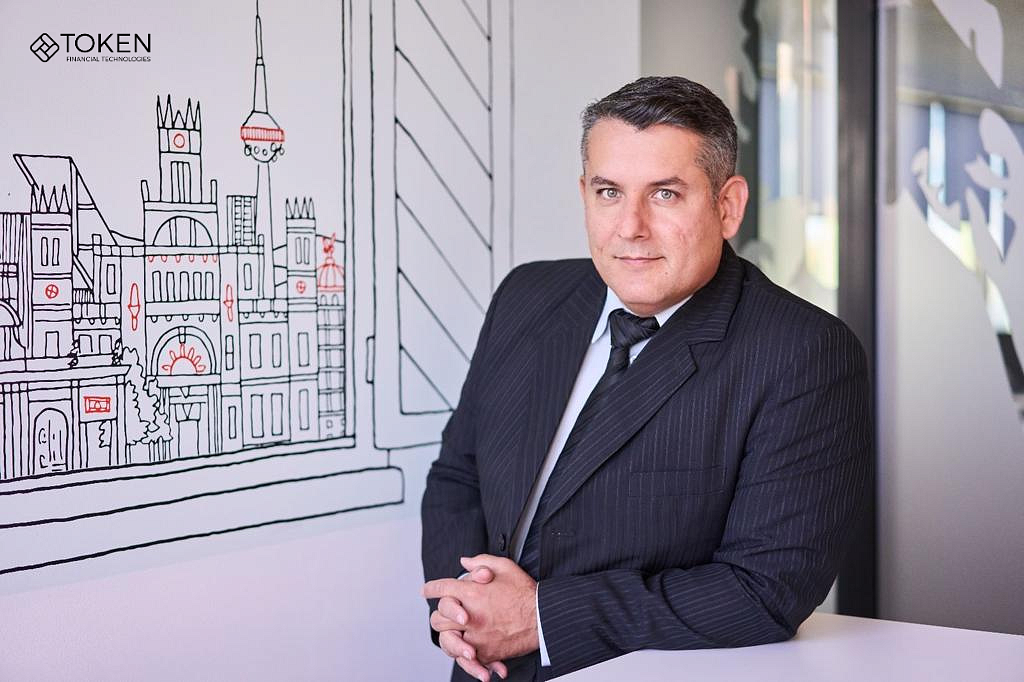 • Lensa has chosen the Odero digital payment solutions for its entire store network
• The OderoPOS payment terminal will be integrated with Lensa's management system and the cash registers in the stores
• In the future, Lensa also plans to integrate the OderoPAY online payment platform for its e-commerce store, in order to provide its customers with an automated and simplified payment process
Token Financial Technologies has announced its collaboration with Lensa, one of the most important retailers of optical products and services in Romania. With a network of 50 stores nationwide and an online store, Lensa will benefit from OderoPOS devices in each store, which will be connected to Lensa's management system and cash registers, thus optimizing the sales process. In the future, Lensa aims to integrate the OderoPAY online payment platform into its e-commerce store.
"We intend to contribute to improving the sales flow through fully automated payment processes and to the possibility of having an integrated offer both online and in stores, using the OderoPAY payment processor and OderoPOS payment terminals. Furthermore, choosing our solutions will support the company in optimizing their sales performances and, consequently, their long-term commercial strategy," said George Ivan, Senior Product Manager at Token Financial Technologies.
"We are delighted to collaborate with Token Financial Technologies, and we are confident that Odero products will have a significant contribution to our national expansion strategy. The fact that OderoPOS allows us to have a single POS device with a special design in Lensa stores, soon to be integrated with the management system and cash register, is among the main reasons why we chose this solution. In the near future, we plan to integrate OderoPAY, the robust, secure, and intuitive online payment platform, to offer our e-commerce customers a simplified payment process," stated Nicoleta Dumitrescu, Chief Operations Officer at Lensa.
Lensa.ro is a Romanian brand founded by entrepreneur Daniel Crăciun, which, after 10 years of existence, has positioned itself among the major players in the Romanian optical market.
Token Financial Technologies delivers solutions tailored to the requirements of all customer categories, including SOHO (small office-home office), SME (Small and medium-sized enterprises), and LASA (large accounts/strategic accounts). Market leaders in numerous business verticals, as well as other important companies, have chosen OderoPAY and OderoPOS solutions.
Token Financial Technologies is part of the Koç Group, the largest private holding in Turkey, present in Romania since 2003 through its Arctic, Beko, Grundig, Ford and Otokar brands. With a portfolio of over 800,000 users, Token Financial Technologies is the market leader in payment platforms in Turkey, securely handling around 4 million transactions every day in this country. Token Financial Technologies aims through its online payment products and services to make shopping a pleasant, fast and secure experience for customers, which will help merchants to be more efficient and achieve real benefits for their businesses.
- This is a press release.
Normal