Largest sports hall for kids and upgraded Children's Village open in Bucharest park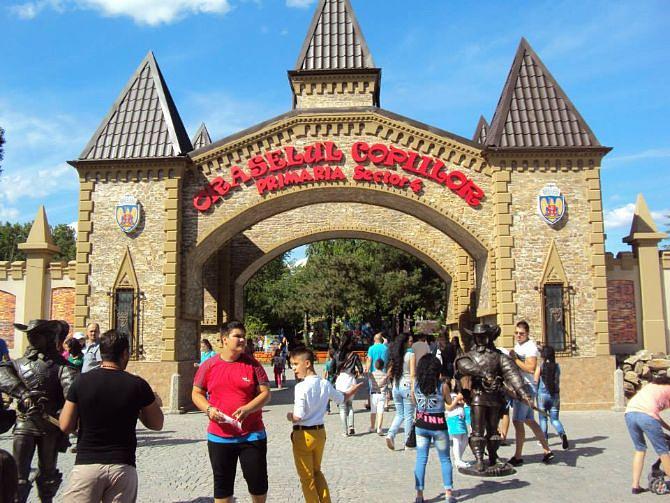 The largest sports hall with free access for children recently opened in Bucharest within the newly refurbished and expanded Oraselul Copiilor – Children's Village in the Tineretului park, in the southern part of the capital.
The sports hall was built by the District 4 city hall, and covers some 1,000 sqm. Access is free for all children up to 18 from all over Bucharest.
The hall includes areas for handball, basketball, mini-soccer and volleyball, as well as a fitness area with several equipment, and a gymnastics area. Four locker rooms, bathrooms, video surveillance and wireless internet are also available.
The bigger project Oraselul Copiilor covers 34 hectares and required EUR 5 million in investments to be revamped. The project was completed in only half a year.
The opening of the new sports hall marked the end of the campaign for the European Parliament elections for the Social Democratic Party (PSD), whose member the District 4 mayor Cristian Popescu (nicknamed Piedone) is. Prime Minister and PSD leader Victor Ponta attended the ceremony, together with a host of candidates in the upcoming elections.
(The exact translation of the Romanian name Oraselul Copiilor is Children's Townlet)
Editor@romania-insider.com
Normal