Court rules final jail sentence for founder of Romanian software producer Siveco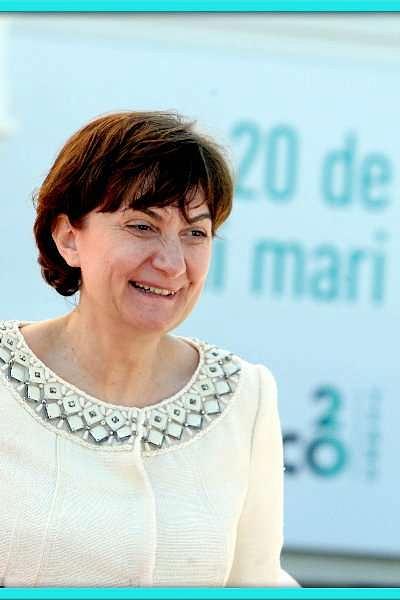 The Bucharest Court of Appeal has recently ruled the final sentence for Irina Socol (pictured above), the founder and former president of Romanian software producer Siveco.
Socol will spend two and a half years in prison for tax evasion, reports local Mediafax. The sentence is smaller than the one ruled by the Bucharest Court last summer, of three and a half years.
Romanian prosecutors sent Irina Socol to court in November 2014, accusing her of setting up a tax avoidance mechanism in which her company was also involved. She had several accomplices who admitted to the facts and told the prosecutors how the system was organized.
Aurora Ecaterina Crusti – the former deputy commercial president of Siveco Romania, and four other people were tried in this case. All of them got prison sentences.
Siveco is one of the biggest software producers in Romania. The company was founded in 1992.
Romanian Siveco, part of consortium to provide EUR 100 mln worth of IT services to the EC
Siveco Romania opens Dubai office, aims for 40% international sales
Irina Popescu, irina.popescu@romania-insider.com
Normal