Jail sentence for former head of the Romanian Professional Football League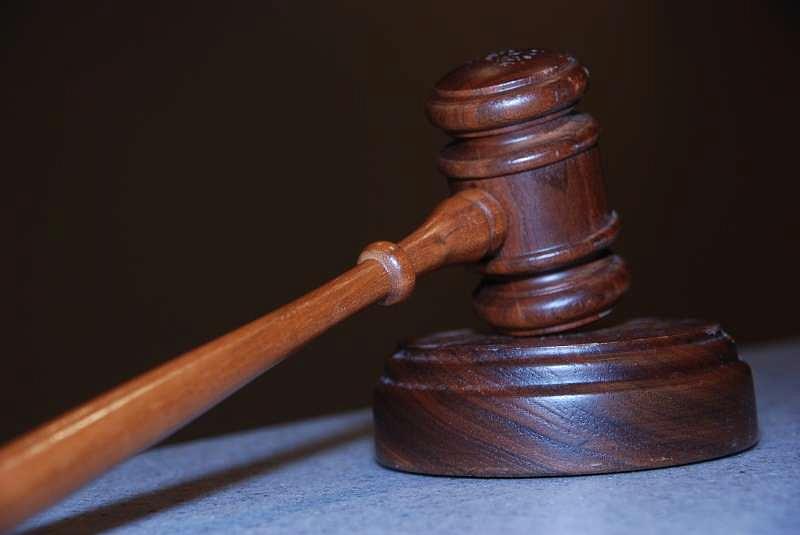 The Bucharest Court has ruled a 7-year jail sentence for Dumitru Dragomir, the former head of the Professional Football League (LPF), in a case in which he was sent to court in 2014, together with more than 40 other people.
The prosecutors charged Dragomir with tax evasion, embezzlement and money laundering in a case that targeted the sale of broadcasting rights for football matches in Romania's top league.
The Court also decided that Dragomir and two other defendants had to pay damages of RON 1.3 million (some EUR 288,000). Moreover, the three defendants and LPF should also pay more than RON 12 million (EUR 2.6 million). However, the Court's decision is not final, reports local Mediafax.
Dragomir and 40 other people were sent to court in 2014 in a case in which the damage was estimated at some EUR 5.4 million. The criminal group targeted by this case allegedly operated for five years, between 2009 and 2014, with 17 "ghost" companies being involved as well.
The Bucharest Court's sentence comes just ten days after Dragomir was sentenced to three years probation in another case related to Universitatea Craiova football club. Mircea Sandu, the former president of the Romanian Football Federation, also got three years probation in the same case.
Irina Popescu, [email protected]
Normal