News from Companies
IT still high: Salary increases, lower voluntary turnover, fewer hires, hybrid work and more days off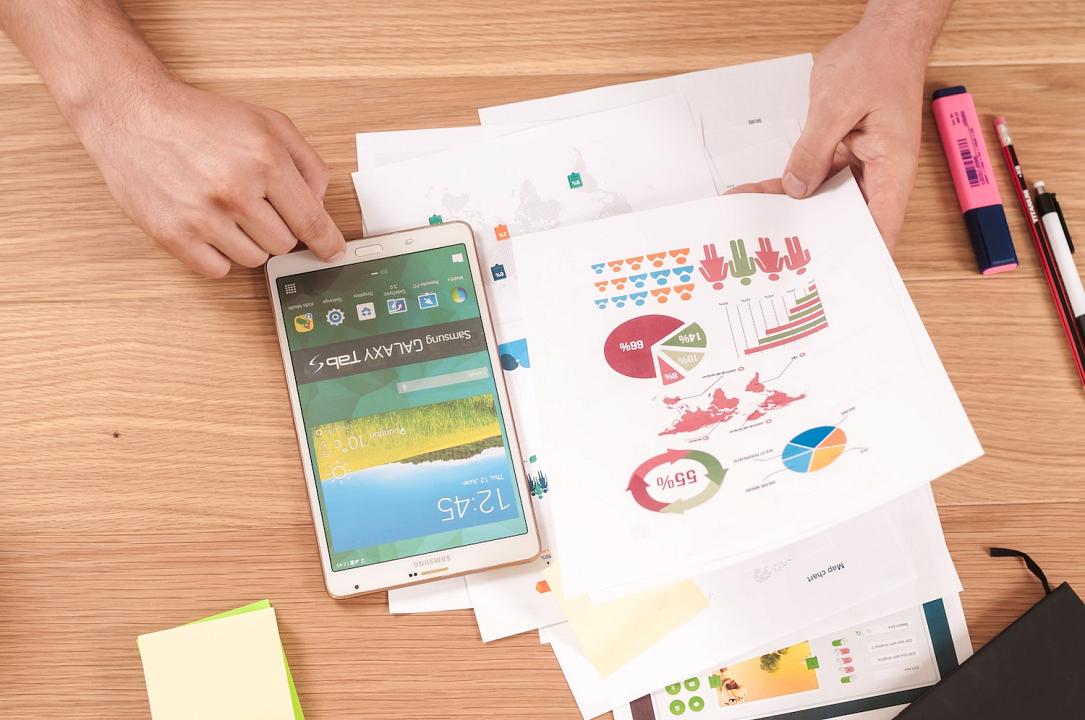 Cteq IT&C Solutions, part of Cteam Group, announces the publication of the 2023 PayTable Salary Survey, an analysis dedicated to the IT market in Romania – the only local remuneration benchmark that provides detailed information based on technology and job level.
On a yearly basis, we analyse total compensation package levels and HR policies, to provide companies with objective and relevant statistical information for budgeting decisions and aligning pay levels with the local market.
If at the end of last year, the salary increase budget for 2023 were on average 11%, salaries increased by 9% on average, with the highest growth percentages being for senior and junior developer positions. This real increase is natural, if we consider that the total increase budget includes both promotions and possible retention offers - for companies that do not have a separate retention budget.
A quarter of IT companies have frozen hiring since Q1 this year, percentage that has doubled in comparison to 2022. The same phenomenon of slowing growth in IT can also be seen in the drop of the voluntary turnover rate, which decreased from 25% last year, for IT positions, to 16%. Even though retention has improved, these percentages are still very high, both for IT and support positions, with most employees choosing to leave the company for a better financial offer. In this context, the phenomenon of silent hiring is also evident through the extensive use of job rotation methods and even the slight increase in retention bonuses, so that organizations might secure the necessary qualified personnel, as much as possible, from internal sources.
As productivity increased by 10%, most companies in the IT industry adopted hybrid work, mostly remote, and the number of companies working full remote decreased by 60%, compared to last year.
Providing additional days off is still treated as a benefit already implemented by most companies in the IT industry: sick days reach an average of 4 days per year, and the number of days off added depending on seniority in the company adds up to a total of over 30 vacation days for employees that have worked in the company for 10 or more years.
Shares for management employees or profit-sharing options are also becoming more popular and are implemented in 25% of IT companies.
Just as the IT industry sets benefits trends on the labour market, the same applies to salary transparency – 15% of companies already communicate their salary range to all candidates, and most are transparent with shortlisted candidates.
In the current context, where we need the most up-to-date and relevant information to improve and adapt our way of working, we are launching a new study on the main indicators of productivity, structures, span of control and recruitment efficiency. HR METRIX aims to be a local benchmark that provides context to decisions and a basis for supporting human resources processes.
The PayTable Salary Survey provides detailed information regarding:
Compensation packages for over 350 positions
More than 50 benefits granted to employees
Retention policies
Variable pay policies
Updated WFH & flexibility policies
For more information get in touch with Oana Botolan, Oana.botolan@cteamgroup.ro, and Răzvan Radu, Razvan.radu@cteq.ro,
__
About Cteam Group
Cteam Group is one of the most renowned companies in the human resources market in Romania, providing a comprehensive range of services, that includes consulting, compensation and benefits, salary surveys, employee satisfaction surveys, recruitment, training and coaching for global and local clients. In over 15 years, our consultants have accumulated a complex experience that covers all human resources processes, offering the unique ability to bring value to ongoing projects.
About Cteq IT&C Solutions
Cteq IT&C Solutions has been active in Romania since 2016 and provides services dedicated to the IT industry, for global and local clients. The IT recruitment team is specialized in the recruitment of technical profiles and has a highly specialized approach based on an understanding of the business and the expectations of clients and candidates, presenting in a timely manner. The team dedicated to the PayTable Salary Survey has been conducting this analysis for 8 years in Romania and for 3 years in Albania, Kosovo and recently in Bulgaria.
*This is a Press Release.
Normal