Israeli investor buys 270 houses in bankrupt project near Bucharest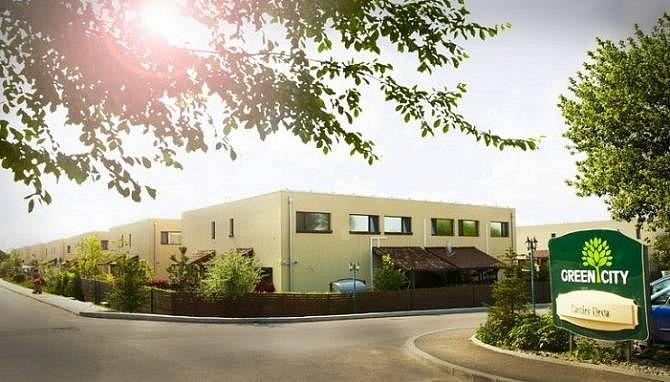 Hoshen Holding, owned by Israeli investor Isaac Cohen-Hoshen, one of the co-founders of real estate developer Adama, bought 272 houses in the Green City residential project, South of Bucharest, local Economica.net reported.
The project, developed by Romanian investor Dumitru Bucsaru in the 1 Decembrie village, went bankrupt. Judicial liquidator Euro Insol sold the remaining houses in a public tender.
Hoshen Holding paid some EUR 7.92 million for the 272 houses. The villas have four rooms and a usable area of 118 sqm.
Normal