International media writes about Elena Udrea's batch of high heeled shoes for flood victims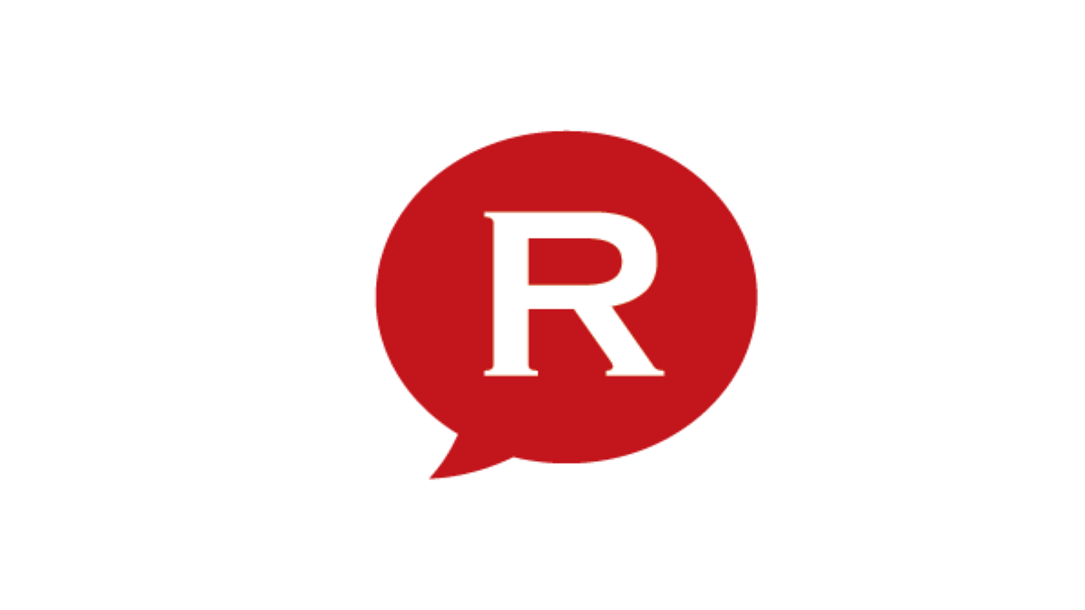 Several international newspapers have written articles about the Romanian tourism minister Elena Udrea's visit to some flooded villages in Moldova where, among others, she had brought high heeled shoes as a way to help those affected by flooding.
The Telegraph run an article on this topic. "Flood victims given high-heeled shoes", wrote the newspaper.  "She added: <Women in Saucesti, especially the young ones, appreciate the chance to be elegant and to not have to wear Wellington boots any more.", the article wrote.
The news has spread and was covered by Scottish newspaper the Daily Record has published a piece titled Romanian minister arrives in flood-hit town with emergency supply of... high heels and bylined by Jack Mathieson. He also writes about the flooding in Romania in the last couple of weeks. "Udrea, who also took chocolate to Saucesti for children, later hit back, saying the shoes were part of 20 tonnes of aid she had taken there," read the newspaper article. Read the entire piece here.
Normal