Insolvency procedure of Romania's largest power producer closed by court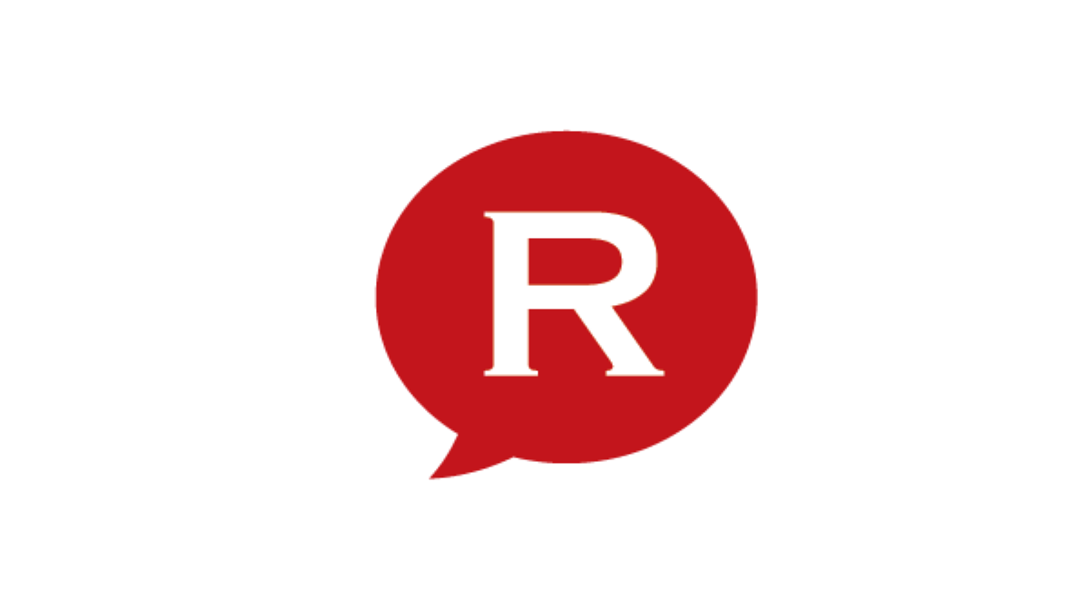 The Bucharest Court of Appeal decided to permanently close the insolvency procedure of Hidroelectrica, one of the most profitable state-owned companies, almost five years after the company filed for insolvency, reports local News.ro.
When the insolvency procedure was opened, Hidroelectrica had 11 ongoing bilateral contracts for electricity supply at prices considered damaging to the company. They couldn't be terminated by the producer due to unfavorable terms.
Hidroelectrica went through judicial reorganization from June 2012 until June 2016, but in two phases. The judicial administrator had denounced all the damaging contracts for Hidroelectrica by June 2013, when the insolvency procedure was first closed. The administrator renegotiated 487 contracts in which Hidroelectrica was one of the parts.
In 2016, the power producer saw a gross profit of RON 1.5 billion (EUR 330 million). It was the largest profit announced so far by a Romanian company for 2016.
The Energy Ministry holds 80% of Hidroelectrica's shares while Fondul Proprietatea owns the remaining 20%. Fondul Proprietatea would now like the Government to speed up Hidroelectrica's listing process on the Bucharest Stock Exchange, which could turn into the biggest initial public offering (IPO) in Romania's history.
editor@romania-insider.com
Normal