ING Romania boasts 10% market share by loans and record profit in 2018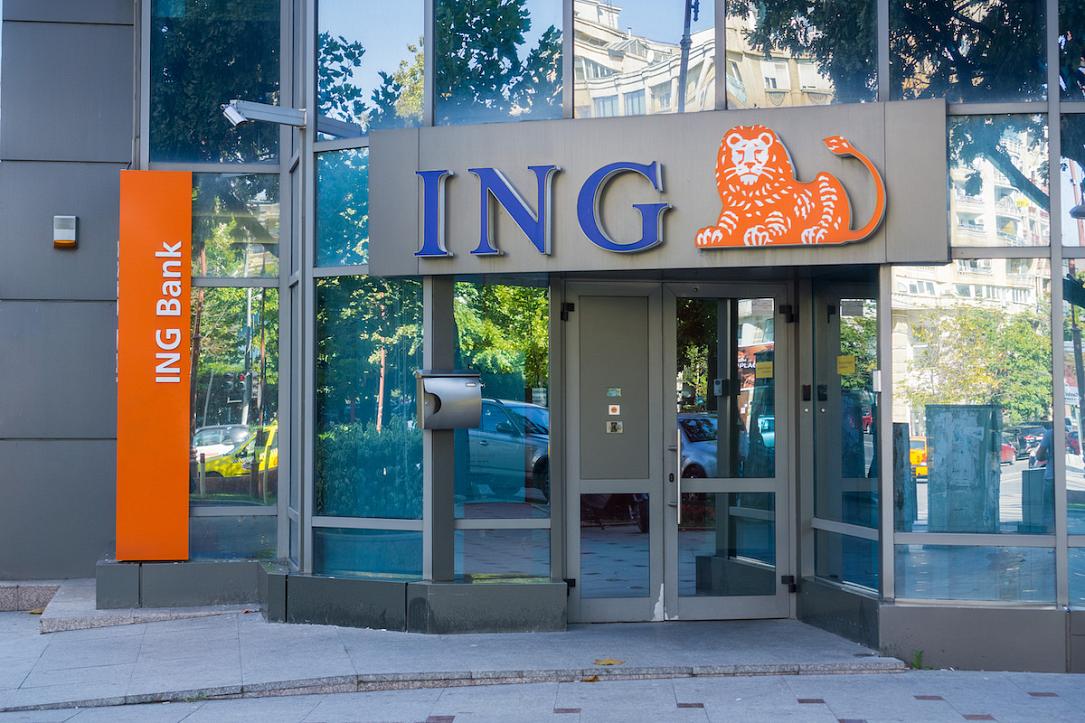 ING Bank Romania, the local subsidiary of Dutch group ING, reported a net profit of RON 685 million (EUR 147 million) in 2018, up 39% from 2017 and the best performance in its 25 years of operations on the local market.
The portfolio of loans increased by 21% in 2018, to RON 25.6 billion (EUR 5.44 bln) at the end of the year, having expanded almost three times faster than the market average. The growth came from both the retail and corporate segments.
ING Bank's market share for loans thus increased by 1.2 percentage points, to 10.1% at the end of the year. Four years ago, at the end of 2014, ING had a market share of only 4.8% of the total loans granted by banks in Romania.
The non-performing loans ratio fell slightly to 3.3%. The volume of corporate loans recorded a 20% annual increase and reached a share of 15% in the bank's assets. The balance of credits to small and medium-sized enterprises increased by 20% as well, supported by active consultancy provided to customers and simplified financing procedures for midsize companies, as well as the launch of the new products - especially for micro-enterprises, the bank said in a press release.
ING Bank reached 1.29 million active customers at the end of 2018, up 13% year-on-year. The lender has 3,700 employees in Romania, 30% of whom work in the IT area as the group is focusing more and more on digital services.
(Photo source: Shutterstock)
Normal