Infamous Syrian businessman warns Romania about refugee wave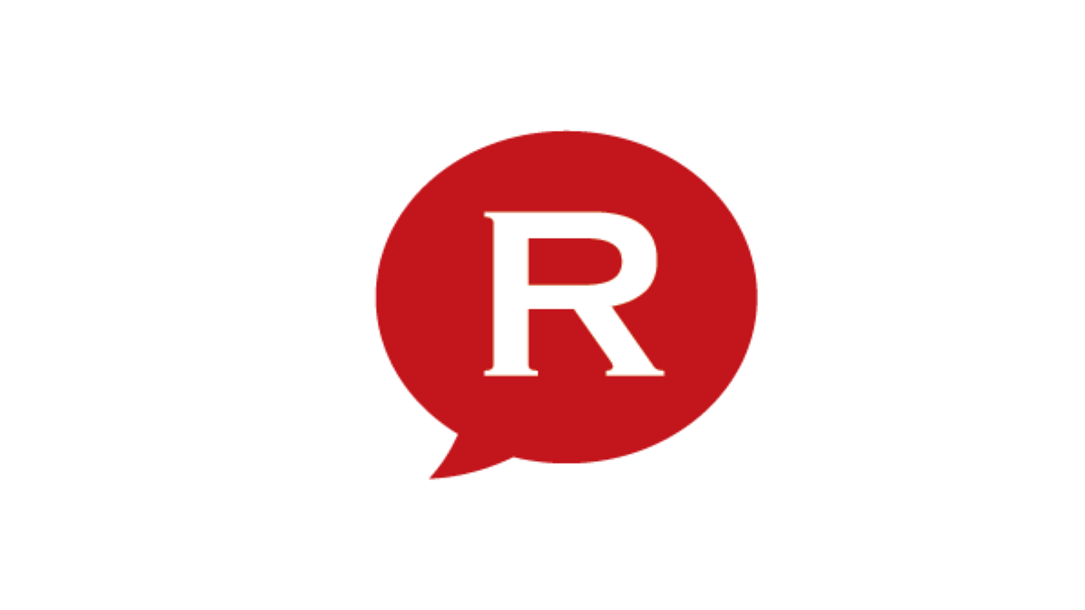 While Romanian authorities have contradicting views on the number of refugees that the country may receive, infamous Syrian businessman Omar Hayssam says that some half a million refugees may come to Romania in the next six months.
Presidential advisor Leonard Orban, a former European Commissioner, recently said that Romania has agreed to receive about 1,700 refugees through the intra-EU relocation mechanism. These would come gradually starting November and be hosted by six centers for a two-year period, according to Orban. Orban also said that Romania was not prepared to integrate immigrants and needed a strategy for this.
Prime Minister Victor Ponta contradicted the President's advisor saying that Romania has made no decision on how many refugees it could receive. He added that such a decision should be made by the Country's Supreme Defense Council – CSAT and that Romanian authorities have taken the necessary measures to prepare for a refugee crisis, so there was no reason for panic.
Syrian businessman Omar Hayssam, who is currently serving a 20-year jail sentence in Romania for terrorism and fraud, contradicted both Romanian officials. In an ample analysis posted on Facebook, he presented his view on the refugee crisis and the measures Romania should take to prepare for the wave of immigrants.
"Things are more serious than reflected in our country's high officials' statements. Considering the immigrant flow in countries such as Serbia and Hungary, in my opinion, Romania will face a wave of more than 3,000 refugees a day in the next six months, which is over half a million refugees in total. They will need shelter, food, medical and social assistance", Hayssam wrote.
He added that the refugees would stay in the country for a longer period and that Romanian authorities should prepare to handle this situation by setting up a special entity to manage the crisis under a public-private partnership that would involve both the Romanian authorities, as well as Muslim communities and Arab businesses in Romania.
Romania's former President Traian Basescu said Romania should refuse to take in any refugees. "It's not our game, it's not our problem. There are others responsible in Europe, which need to assume this problem, as they are among those who contributed to the chaos in those states," Basescu said in a TV show.
Romania, gateway to Europe for immigrants and war refugees
Romania granted asylum for almost 2,000 in 2013, most of them from Syria
Syrian businessman Omar Hayssam brought to Rahova prison in Romania to serve jail time for terrorism
Gone missing again? Saga of convicted terrorist Hayssam goes on as Romanian Police and Jail Administration don't know where he is
editor@romania-insider.com
Normal