IMF drops Romania's economic increase forecast to 0.8%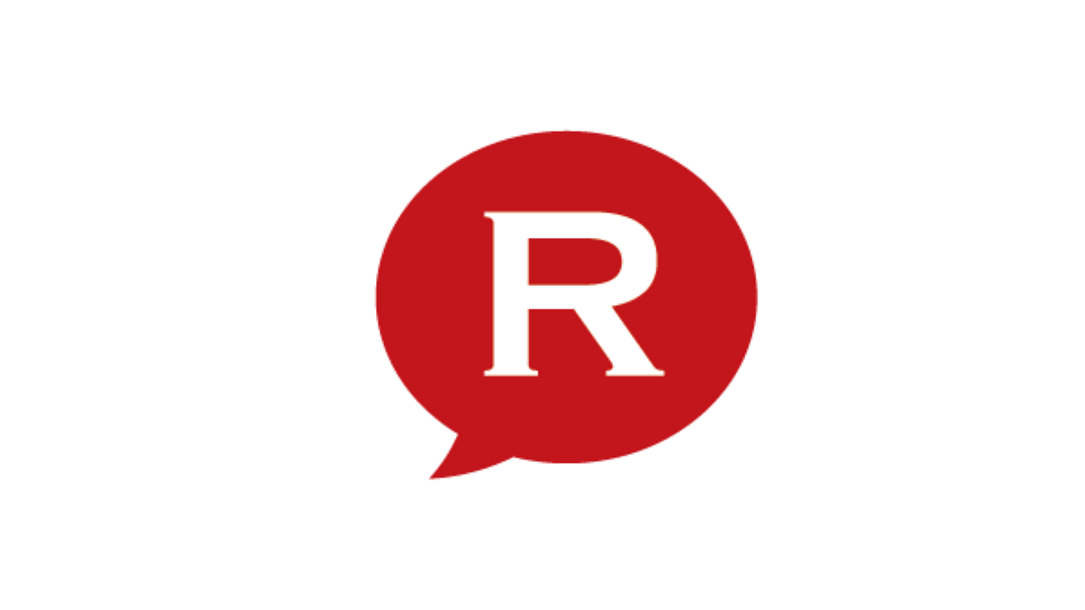 Romania's economic increase this year will reach a mere 0.8 percent, according to the International Monetary Fund (IMF), down from the previously estimated 1.3 percent. The new estimation will be on the discussion agenda between the IMF and the Romanian representatives during the next loan review end of April. The forecast was revised upwards in December last year from 0.5 percent to 1.3 percent of GDP growth for this year. Jeffrey Franks, the IMF mission chief in Romania, warned at the end of March about a possible decrease in economic forecast for Romania.
Romania has a two-year stand-by agreement with the IMF for a loan of EUR 13 billion, out of a total EUR 20 billion financing package. The remainder of the money came from the European Union, the World Bank and the European Bank for Reconstruction and Development.
Normal