Polish group opens second ibis Styles hotel in Romania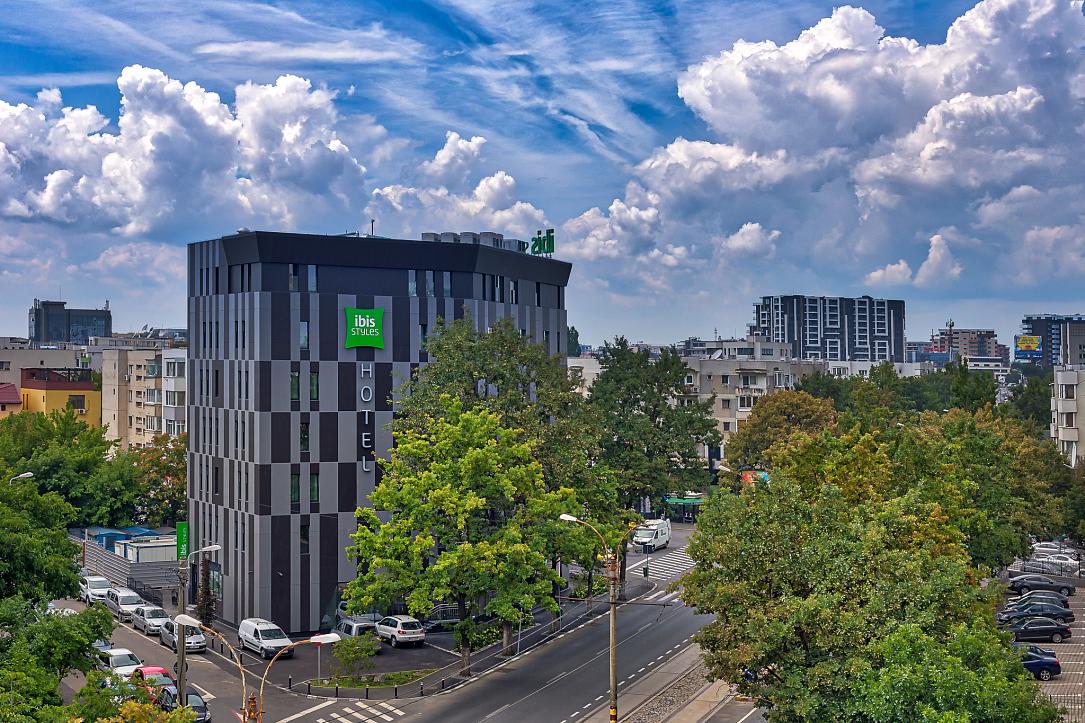 Polish hotel group Orbis has opened its second ibis Styles hotel in Romania, in Bucharest. Hotel Erbas in Bucharest, owned by the Erbasu family, reopened in July under the ibis Styles brand.
The hotel is located in Northern Bucharest, in the Aviatorilor - Aurel Vlaicu area, one of the busiest office hubs in Romania. It has 80 guestrooms, a restaurant, a conference room, business lounge and bar.
The hotel's owners, the Erbasu family, also own one of the biggest local construction companies, with a turnover of over EUR 70 million in 2017.
The first ibis Styles hotel in Romania opened earlier this year in Arad, Western Romania.
Polish group Orbis also operates four ibis hotels in Romania.
Polish group Orbis buys Mercure hotel in downtown Bucharest
(Photo: Orbis)
Normal