Hungary withdraws support for Romania's admission to OECD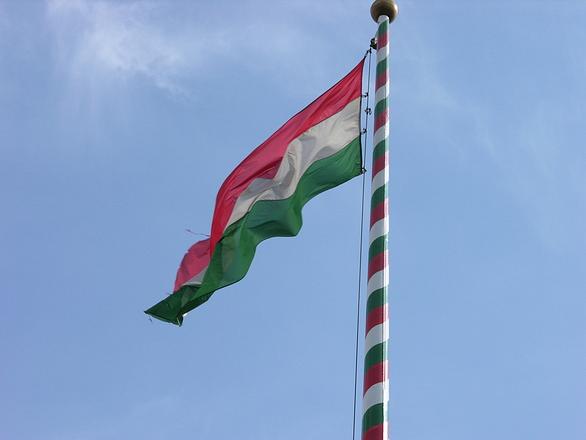 The Hungarian Government has decided to withdraw its support for Romania's admission to various international organizations, including the OECD, claiming that the Romanian authorities had decided to suspend the classes of the Roman Catholic Theological High School in Targu Mures, in central Romania.
"The Government has decided to suspend for an indefinite period the support for Romania's accession to various international organizations such as the OECD, although it promised to support it," said Hungarian state secretary Levente Magyar, after the ambassador of Romania to Budapest has been notified in this respect, reports News.ro.
Suspending the classes at the Hungarian high school in Targu Mures is seen as an attack on the Catholic Church and the Hungarian minority in Romania, according to the Hungarian official.
The vote for Romania's candidacy to the OECD will take place on September 8, and the vote of each member state is needed, Magyar added.
Romanian prime minister Mihai Tudose replied yesterday evening that he didn't believe that the neighboring state would want to "spoil" diplomatic relations, and that the Romanian education and foreign ministers would explain the case. He pointed out that everything was a problem of communication.
Tudose spoke at the Antena 3 TV station where he often shows up as a guest.
Romania will join the OECD Nuclear Energy Agency
editor@romania-insider.com
Normal