Hungarian party in Romania threatens to leave ruling coalition over country re-organization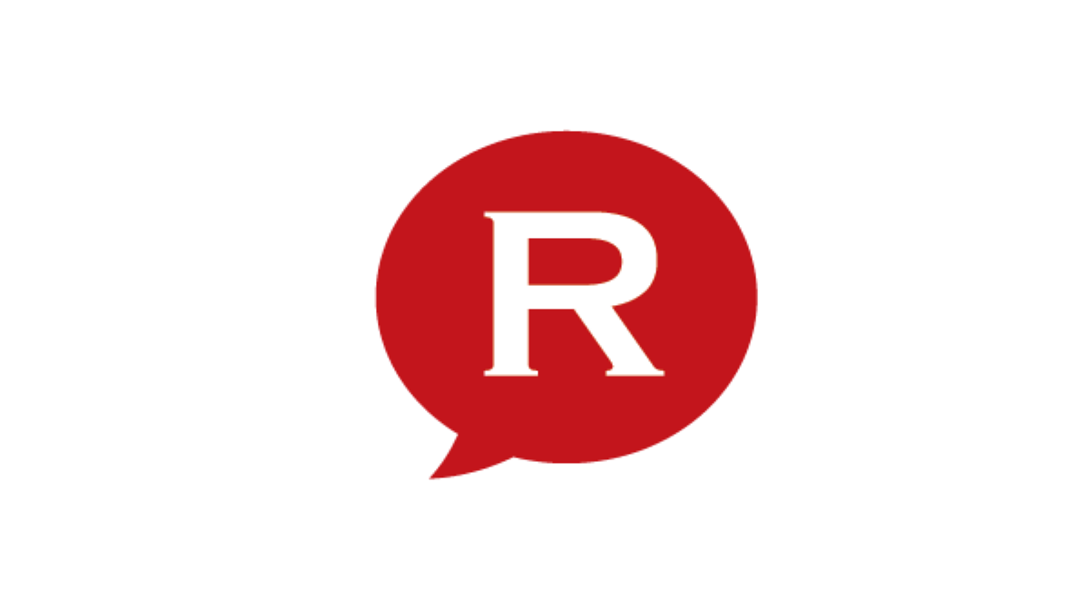 The Democratic Alliance of Hungarians in Romania (UDMR) has threatened to leave the governing coalition in Romania if the country goes ahead with its current administrative reorganization plan, from the existing counties into regions, without taking into account the ethnic minority's requests.
The ethnic party UDMR would like to have 16 regions, instead of the eight proposed by ruling party the Democrat Liberal Party (PDL). Moreover, the Hungarian party would like to have the three counties, Harghita, Covasna and Mures in center Romania, where they have the ethnic support, all included into a region of its own. If PDL will go on with the reorganization plan as announced, UDMR, which is its governing partner, threatened to vote against the Government, in support of a non-confidence motion submitted by the opposition in the country. UDMR party leader Kelemen Hunor, who is the Culture Minister in Romania said the re-organization plan would not have the party's support, which would trigger problems in the Parliament, as the Government's projects would no longer have the majority of votes.
There are 1.4 million Hungarians in Romania, a country of 22 million inhabitants. Commentators fear a Hungarian region would trigger demands of independence.
Romania will have new county capitals, according to the draft of Romania's administrative-territorial reorganization. Cluj-Napoca, Brasov, Timisoara, Craiova, Constanta, Iasi, Ploiesti and Bucharest will be the country's new county capitals, said MP Ioan Oltean, the general secretary of the Liberal Democrat Party (PDL).
Romania's reorganization from 41 counties to 8 meets the European parameters and also covers the requirements of EU funds absorption at a much higher level, added Ioan Oltean. Romanian President Traian Basescu recently said that Romania can be reorganized until June, 2012.
editor@romania-insider.com
Normal