Romania's Constitutional Court rules Hungarian high school law is unconstitutional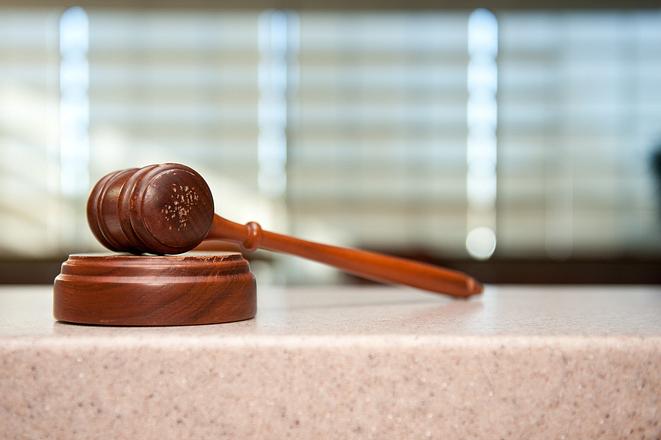 Romania's Constitutional Court (CCR) ruled on Monday, March 19, that the law for setting up a Hungarian-language high school in Targu Mures was unconstitutional.
According to the Constitutional Court, it is up to the local authorities to decide the setting up of an education institution while the Parliament should focus on laws with broader impact.
The Parliament voted at the beginning of this year the establishing of a Hungarian-language Roman-Catholic high school in Targu Mures, which should have replaced another such institution that closed in 2017. The ruling coalition supported this initiative to gain support from the Hungarian minority party UDMR in the Parliament. However, opposition parties PMP and PNL challenged the law at the Constitutional Court.
The closing of the Hungarian high school in Targu Mures determined protests in Targu Mures and a harsh reaction from Hungary, which threatened to block Romania's accession to the Organization for Economic Co-operation and Development (OECD).
editor@romania-insider.com
Normal