Human Rights Court: Romania breached journalist's freedom of expression rights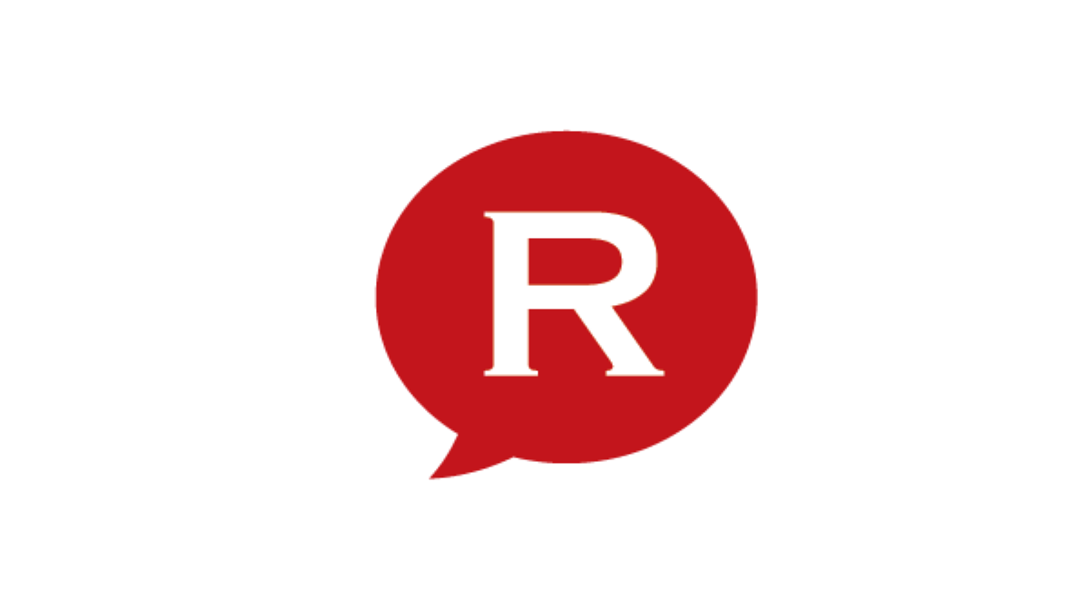 The European Court of Human Rights (ECHR) found on June 27 that Romania breached the rights to freedom of expression of Constanta-based journalist Feri Predescu. A local court had condemned the journalist for the statements she made about the Constanta mayor Radu Mazare in a 2006 TV show, the Association for the Defense of Human Rights in Romania-the Helsinki Committee (APADOR-CH) said.
With this decision, the ECHR has asked Romania to pay the journalist EUR 14,000 in material damages and EUR 4,500 in moral damages, the APADOR-CH said. The Romanian journalist was represented by a lawyer appointed by APADOR-CH.
Following some incidents in the seaside resort of Mamaia, where a hotel owned by a company of the then mayor Mazare caught fire, Feri Predescu said in a TV show that the city of Constanta is divided between "the people of Mazare and those who are against Mazare," News.ro reported.
The mayor took the journalist to court over the statements and asked the court to compel Predescu to apologize publicly and pay damages of RON 200,000 (EUR 44,450). The Constanta Court ruled in October 2007 that the mayor's request was unfounded as the journalist proved the statements she had made. After this, Mazare made an appeal with the Constanta Tribunal, which ruled that the journalist needed to apologize publicly to the mayor and pay him moral damages worth RON 50,000 (some EUR 11,120) plus court expenses worth RON 7,197 (EUR 1,760).
The journalist complied with the tribunal's decisions fully and paid the sum to Radu Mazare, APADOR-CH explained.
In May 2009 Feri Predescu appealed to the ECHR on grounds that her rights to free speech were breached. Her family took out a credit in order to pay the damages, and they will finish repaying it in 2018.
The defense presented by the APADOR-CH lawyer representing Predescu was based, among others, on a precedent where the ECHR recognized the freedom of expression rights of former journalist Radu Mazare himself, in the 2004 case Mazare and Cumpana vs. Romania.
The ECHR decision can be read here.
Constanta mayor resigns on "injustices, distress and anguish"
editor@romania-insider.com
Normal