Summer brings hot jobs in IT, sales, financial & admin in Romania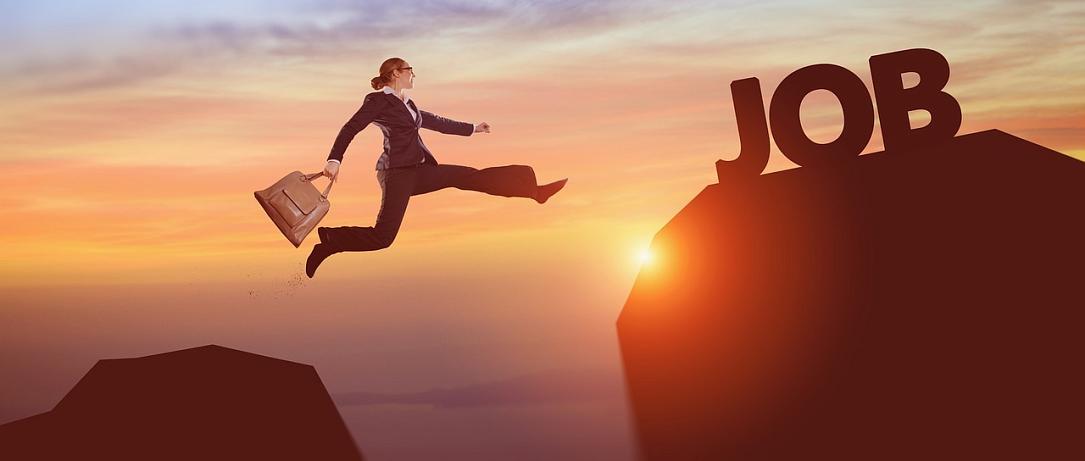 In terms of career, it's safe to say that Romania has something for everyone. Abundant in opportunities, companies in Romania also seek foreign language speakers. Are you interested? Here is a sneak-peek of the job scene at the moment.
If you are an IT-savvy and C++ is your second language, Holotech Studios is on the look for you with a C++ software engineer for FaceRig position in their office in Bucharest. Harman also seeks for someone to fill in a C++ Developer position while Genpact offers an IT Support Level 1 position with Dutch. If you are more software-oriented, Netcentric currently has two openings for a skilled Frontend developer and a Backend Software Engineer who masters Java.
Furthermore, DB Global Technology is on the lookout for an IT Application Owner with German.
UIpath, Romania's first "tech unicorn" has plenty of openings in software and engineering, seeking a Senior DevOps Engineer, a C++ Software Developer and a Senior .NET Developer , an Escalation Engineer, among other positions. They are also looking for a Product Manager and a Product Operations Specialist. 
For customer service, procurement and sales, Genpact opened two positions for Portuguese-speakers, one in customer support and one in Procurement. Another opening in procurement targets German-speakers. Other examples of jobs in this field can be found at Emerson which hires a Sales Support Engineer with Italian in Cluj-Napoca and Orange with a position as Telesales Representative in Bucharest.
If you're skilled in human resources and administration, you should know that Societe Generale European Business Services wants to hire an IT Applications Administrator. Also, UIpath is looking for a Community Manager who masters marketing techniques.
If you're interested in working or have a background in financial services and you also speak German, DB Global Technology seeks a Contract Finalisation Specialist with German, whilst Societe Generale European Business Services hires a Level 2 Controller (Regulatory & Accounting) German-speaker.
If you master other foreign languages, you can put your skills to work as Schneider Electric hires Primary Generalist Support with Greek, one with German/Croatian / Hungarian, as well as Internal Channel Development Representative with German, English, Spanish & Portuguese, Hungarian or Dutch. Meanwhile, JacTravel is on the look for an Operations Consultants with English and Russian.
Find out more about these jobs in Romania and many other on the Careers page. You can apply for any job directly on the page.
(photo source: Pixabay)
Normal