Hornbach to invest EUR 40 mln in Prisma location store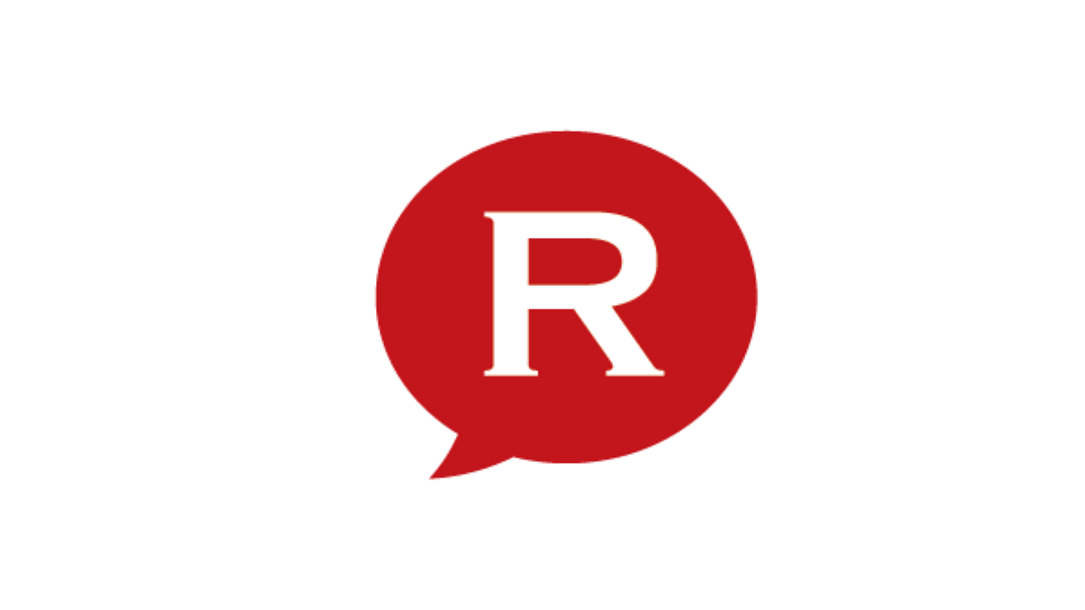 Do-it-yourself retailer Hornbach will put EUR 40 million in building a store on the premises of the former Prisma store close to Bucharest. The retailer has bought the Prisma site in 2007 for EUR 20 million. Hornbach runs three stores in Romania, out of which two in Bucharest and one in Brasov.
Prisma used to be a popular shopping destination towards the end of the 90s, when the modern retail format were less available in Romania. The first shopping mall in Romania, Bucuresti Mall, opened in 1999.
Normal