Largest energy producer in Romania to inaugurate new hydro power plant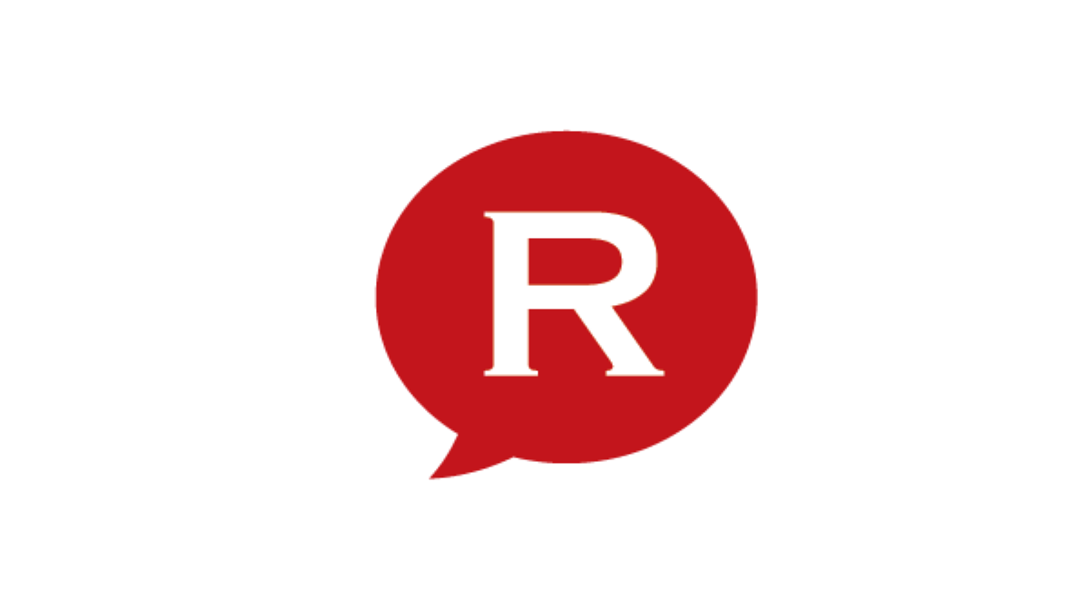 Romania's largest energy producer Hidroelectrica, which is currently among the state's most profitable companies, will open a EUR 58 million hydro power plant in December.
It is the first such plant developed with public money after many years, said Bogdan Badea, Hidroelectrica's general manager, quoted by News.ro.
The power plant will be located on the Strei river in Bretea, Hunedoara county, and will have an installed power of 12 MW.
The state company plans to invest in new technologies at several of its power pants, including Calimanesti, Slatina, Vidraru, Mariselu, for which contracts are either in the plan or signing stages.
Hidroelectrica posted a gross profit of some EUR 260 million in the first nine months of this year, when its turnover stood at some EUR 525 million.
The state plans to float 10% in the company. With 3,300 employees, Hidroeletrica posted a net profit of some EUR 300 million and revenues of EUR 750 million.
editor@romania-insider.com
Normal