Head of Romanian State Office for Inventions and Trademarks dismissed after court orders jail time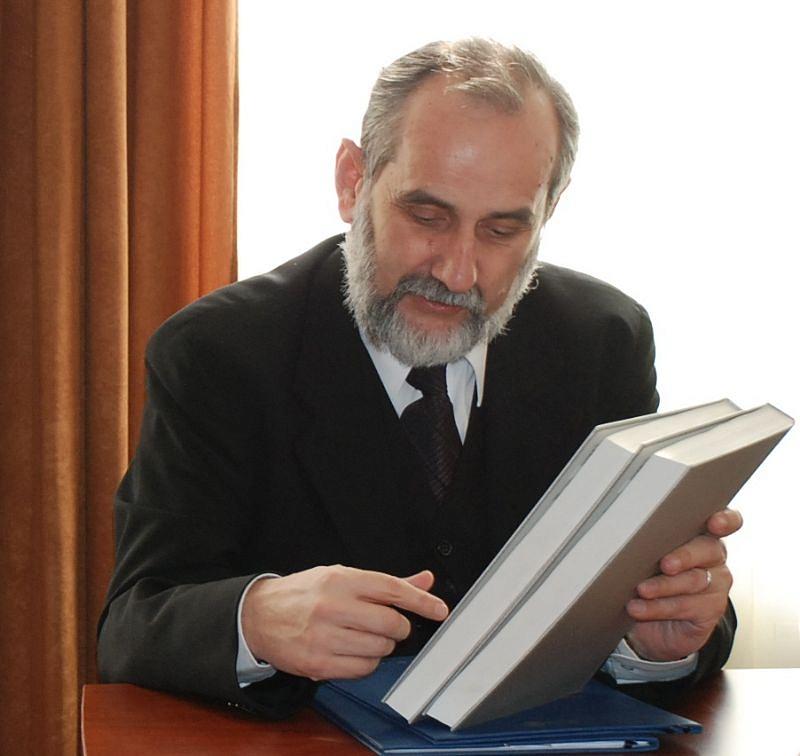 The head of the Romanian State Office for Inventions and Trademarks (OSIM) Varga Gabor (in picture) was recently sentenced to one and a half years in jail, as well as dismissed from the helm of OSIM following the conviction. Varga Gabor, who had been at the helm of OSIM from 2010, was sent to jail, on parole, for having caused a EUR 300,000 damage to the state agency via an  acquisition contract for IT services. Several other OSIM employees were also prosecuted in the same file.
This is not the only investigation for Varga. Together with the human resources director from the same institution, he faces another prosecution after one of OSIM's employees forged his study papers to get a better job. The OSIM leadership came under investigation for failing to notify the prosecutors immediately when they found out the study documents were fake.
In 2009, the employee, who quit his job earlier this year, brought in a paper saying he held a bachelor degree, which helped him earn a higher salary at OSIM, while in 2012, the man was moved to the Office of Harmonization for the Internal Market (OHIM), OSIM's European counterpart.
The employee caused a prejudice of EUR 25,000, representing the salaries cashed in from OSIM between 2009 and 2012, and of EUR 17,000, the amount he earned while being relocated to OHIM.
(photo source: OSIM)
Normal