RO Govt approves Kurzarbeit support by end of 2020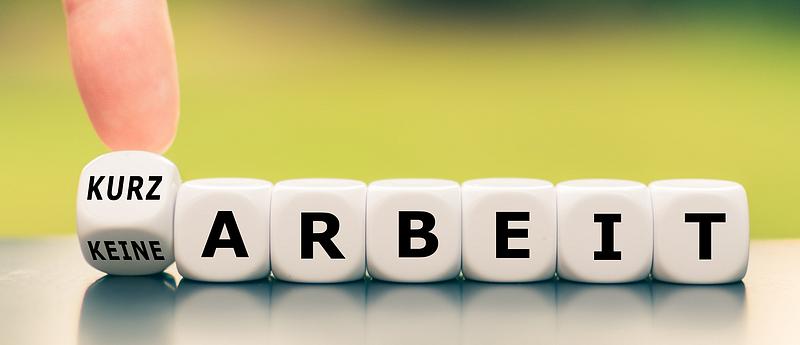 Romania's Government adopted on July 31 a package of measures aimed at supporting flexibility on the labor market, including Kurzarbeit support for companies that need a smaller part of their workforce during the crisis, Agerpres reported.
The cost of the package is estimated at RON 2.5 billion (EUR 516 mln).
The Government will subsidize 75% of the gross wages paid to people temporarily sent home, for the period they have not worked.
This period can't be longer than half of the month, and companies can ask for Kurzarbeit support only if their turnover in the previous month declined by at least 10% compared to the same month of last year.
The measure is also applicable to freelancers, who will receive 41.5% of the gross average wage, and per diem workers, who will receive 35% of their contractual pay for up to three months.
The package of measures passed by the Government includes a RON 2,500 (EUR 516) lump sum support payable through the employer to the employees working from home.
(Photo: Frank Harms/ Dreamstime)
editor@romania-insider.com
Normal