Romania's Govt. plans to change public procurement law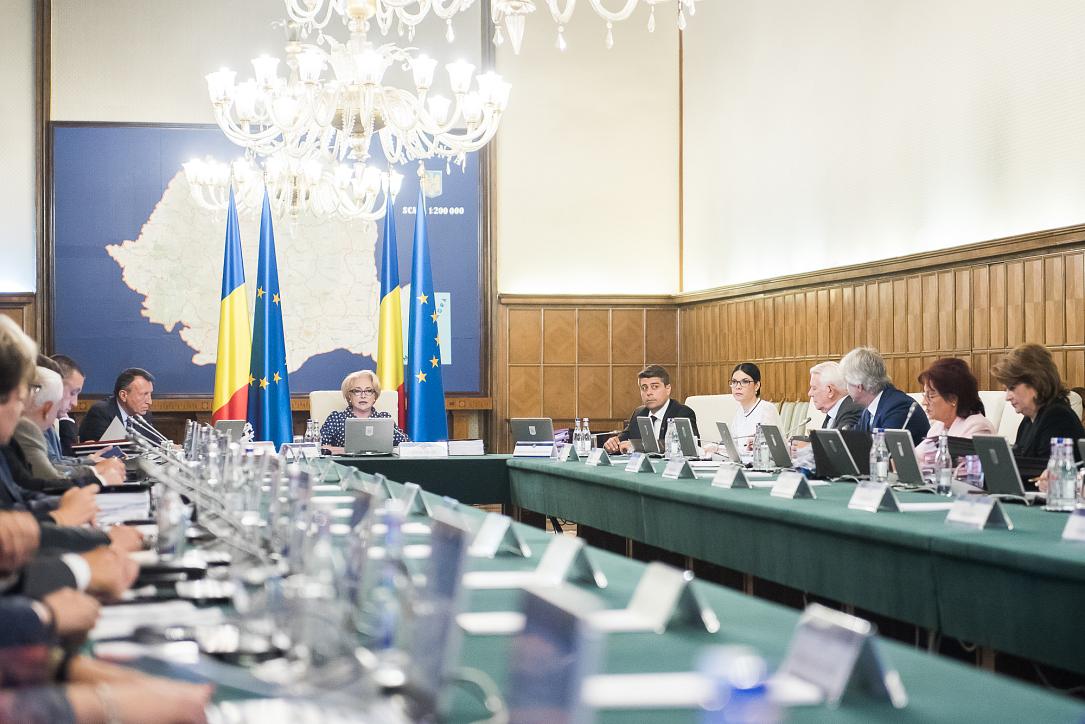 Romania's government will change the public procurement law by emergency ordinance, this month, according to deputy prime minister Paul Stanescu, who also runs the Regional Development Ministry.
"I don't know how it should look like, because I am no public procurement expert, but this month we will come up with a new public procurement law," Stanescu said before the Social Democratic Party's national permanent bureau meeting, according to local Mediafax.
Marian Oprisan, a PSD vice president, said he would propose that the new public procurement law follow the "German model", without going into details. Meanwhile, Robert Negoita, the mayor of Bucharest's District 3, also a PSD vice president, said the new law should make things more flexible, less interpretable, and more transparent. He thinks that the German model is not suitable, because Germany has many regions, each with its own procurement system.
"We proposed the Austrian model, a centralized public procurement unit. This should set the tone. Why should some pay RON 2 for a pen and others RON 5? Let there be a centralized unit, that won't be mandatory," Negoita, who is also the president of Romania's Municipalities Association, said.
Normal