Government grants aid to Romanians affected by the earthquake in Italy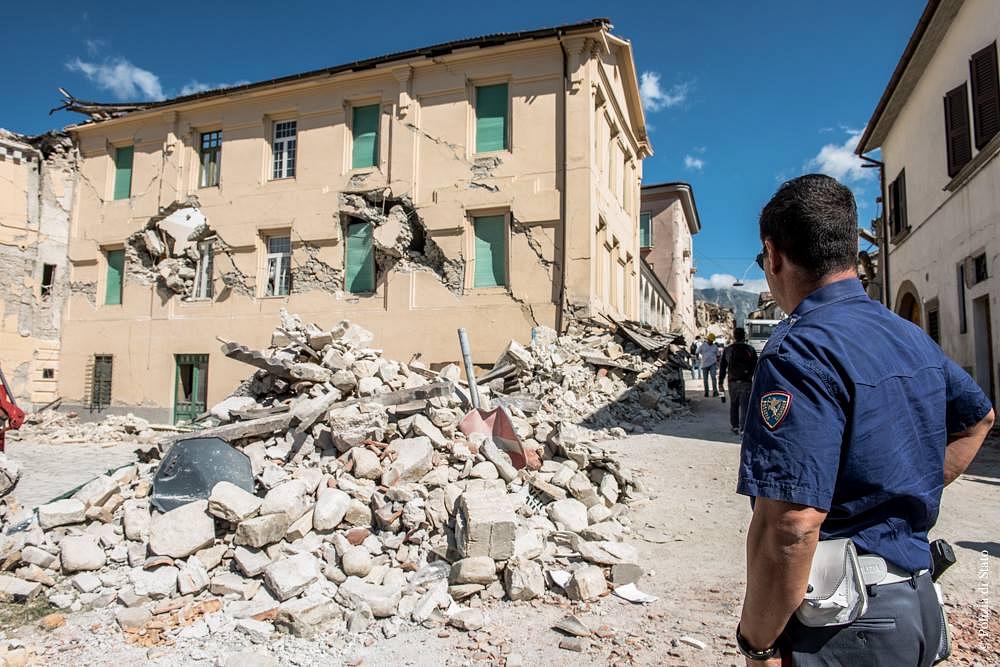 Romania's Government will adopt a first aid package for the Romanians who have been hurt or affected by the earthquake in Italy, Prime Minister Dacian Ciolos announced on Monday.
"Today, we have a government decision on the agenda, prepared by the Ministry of Labor and the Ministry of Foreign Affairs to grant emergency aid to relatives of deceased persons. We will also provide support for the families of those who go from Romania to Italy to help people who have been affected by this catastrophe," Ciolos said, reports local Agerpres.
Moreover, the Romanian Government also prepares a specific support for children who remained orphans after the earthquake that hit Italy last week.
According to the latest information from the Romanian Ministry of Foreign Affairs, only one Romanian is still missing. Three other Romanian citizens who had been declared missing have been identified and are alive.
The 6.2-magnitude quake that hit Italy last week killed 11 Romanians. Two funeral transports that carry the bodies of seven Romanian citizens left for Romania on Monday morning, and should arrive in the country on August 30. The Ministry of Foreign Affairs covered all repatriation costs, with money from the special emergency fund.
The strong earthquake that hit central Italy on August 24 has killed at least 290 people.
Irina Popescu, irina.popescu@romania-insider.com
Normal